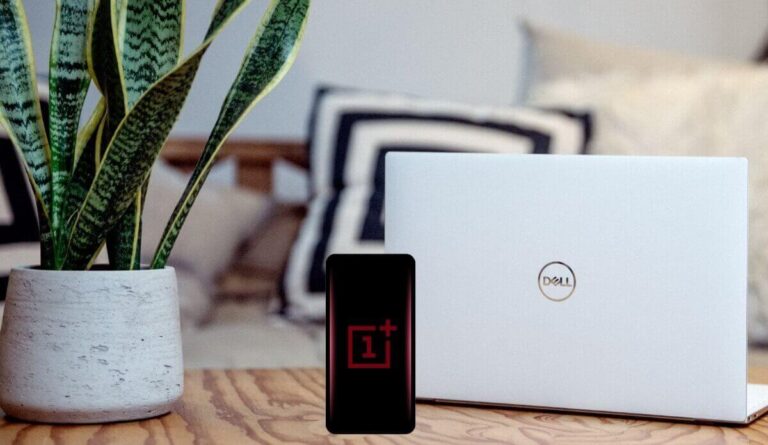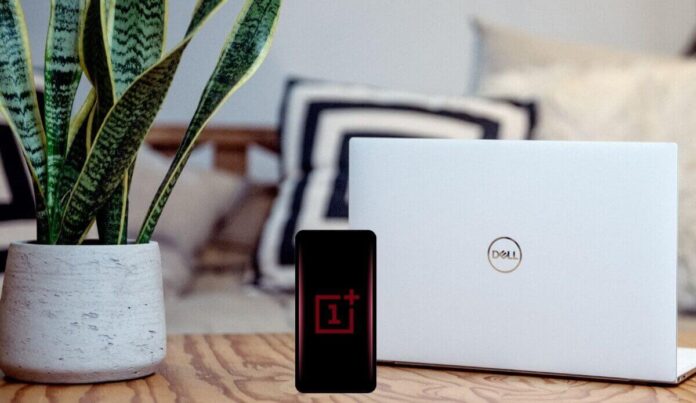 Just like most premium Android Phones, OnePlus has its User interface based on Android. OnePlus UI is called OxygenOS.
Since the release of the OxygenOS 10 based on Android 9 pie that comes with the OnePlus 7 Pro, OnePlus added a new feature called Edge Lighting horizon notification on Dual Edge Models. This feature uses the curved edges of the displays as a notification indicator via a flashing light.
Simply put, whenever you receive a notification, you will see beautiful lights around the edges of your OnePlus phones, including the OnePlus 9 Series.
So, if you own a OnePlus smartphone and want to know how to turn on the Horizon Light feature and the notification edge lighting? Nothing could be easier: just a few simple steps will allow you to utilize your flagship's capabilities fully!
This article shows you how to enable horizon Light Notification on OnePlus Phones. We have previously written on how to enable LED notification light around the edges of your OnePlus Phone. If you'd love that option, go ahead and read it.
How to Enable OnePlus Horizon Light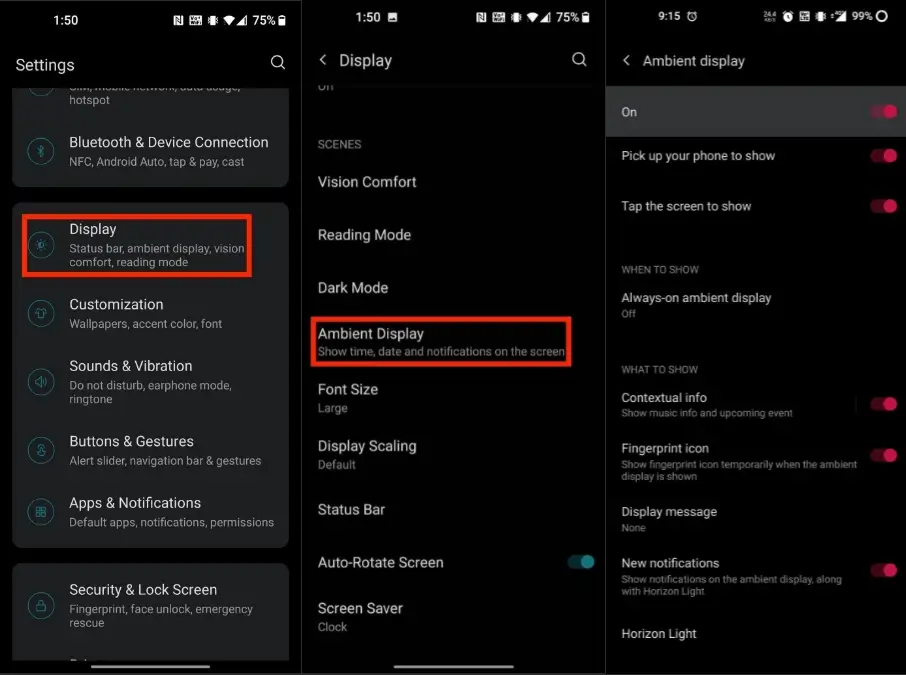 Go to Main Settings and then Display
Now go to Ambient Display and Toggle the Ambient Display ON
Now scroll down and click on Horizon Light
Pick any Color you like, and the Save.
OnePlus Horizon Light Not Working
If the Horizon Light is not working after you've set everything up correctly, then follow these steps;
Navigate to Settings > Apps and notification > See all apps
Tap on the 3 dots on the top right corner
Then click, Show system
Then Ambient Display
then Storage data
Click Clear storage data.
Now go back to the Main Settings
Navigate Battery > Battery optimization > Ambient Display
Set it to don't optimise
Lastly, restart your phone
That's it, guys. If you follow the steps completely, you will be able to enable the Horizon Notification Edge Lighting on any of your OnePlus 7 Pro, 8 Series, and 9 Series.
If you are stuck somewhere and don't seem to get it right, let me know in the comment section. I will be glad to help.