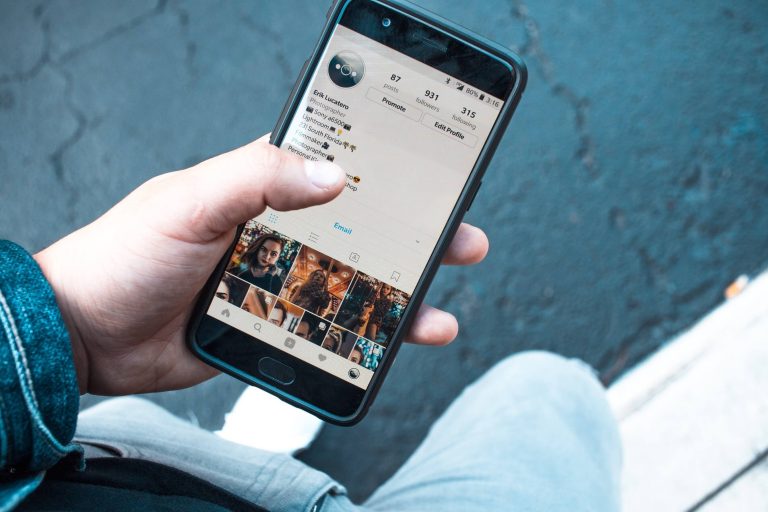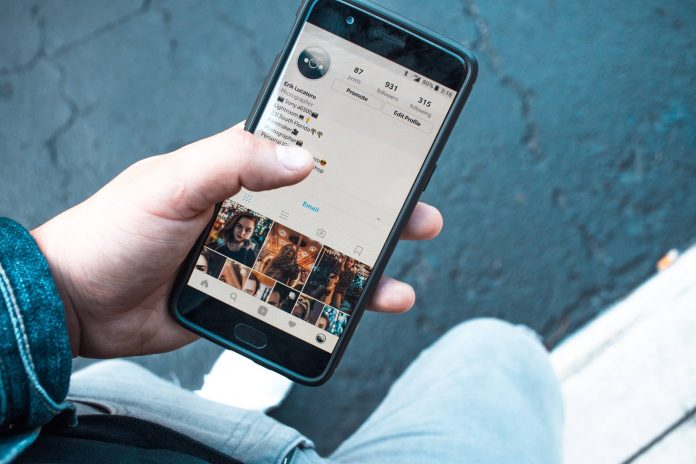 The usual way to find anyone on Instagram is by typing their username on the search bar and subsequently following them, viewing their stories, images, or pictures.
But sometimes, you might not know their username or don't want to ask for it. You definitely can't find them by name since thousands of users have the same name, using all sorts of combinations to have a unique username as required by Instagram.
Instagram allows users to find anyone on the social network by phone number. But this is only possible if the person linked or added their phone number (the one you have saved in your contacts) to their profiles during registration.
Find the Instagram account by phone number.
The steps below show you how to search your Instagram account by phone. There are two methods you can use to get this done.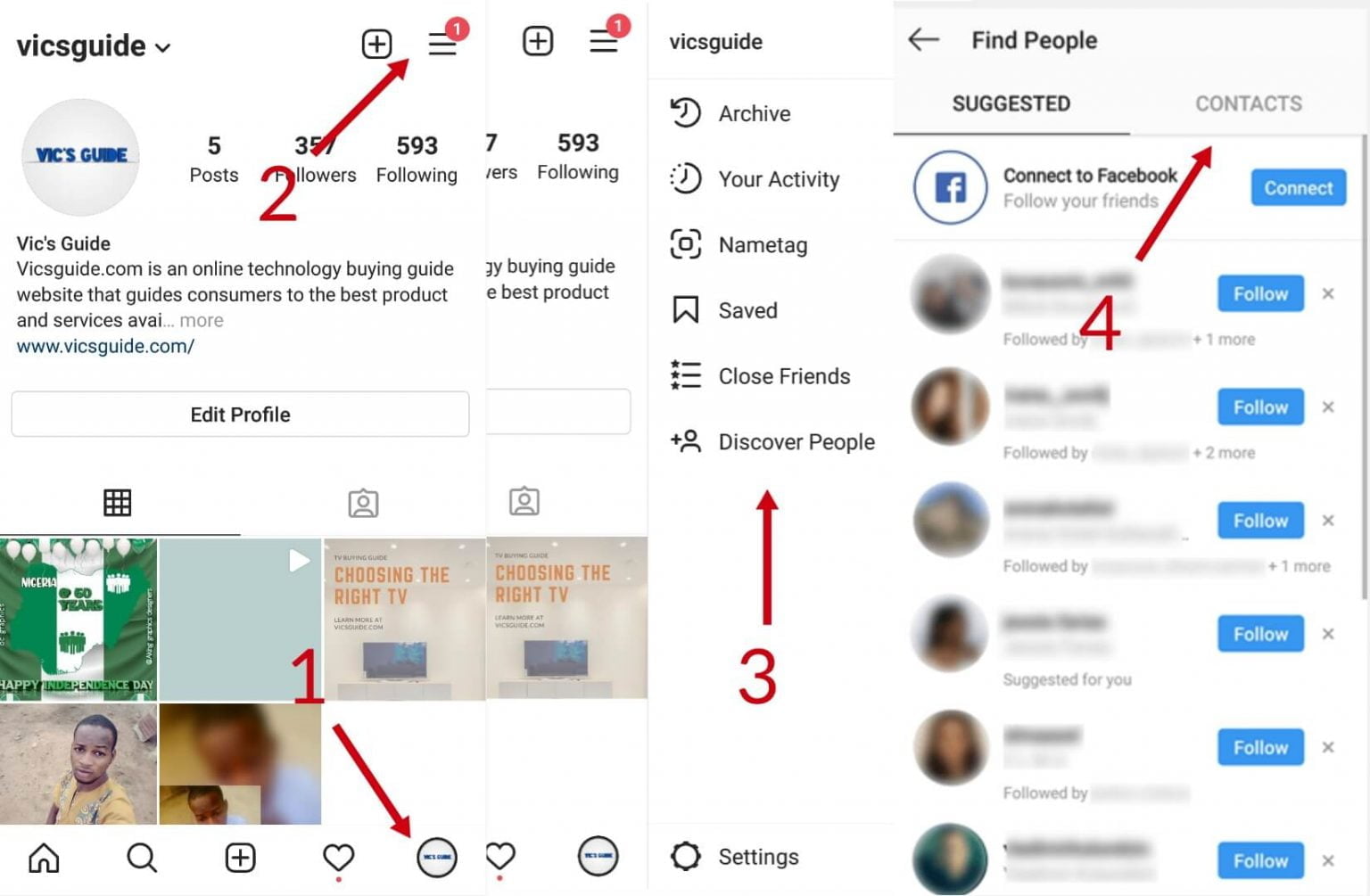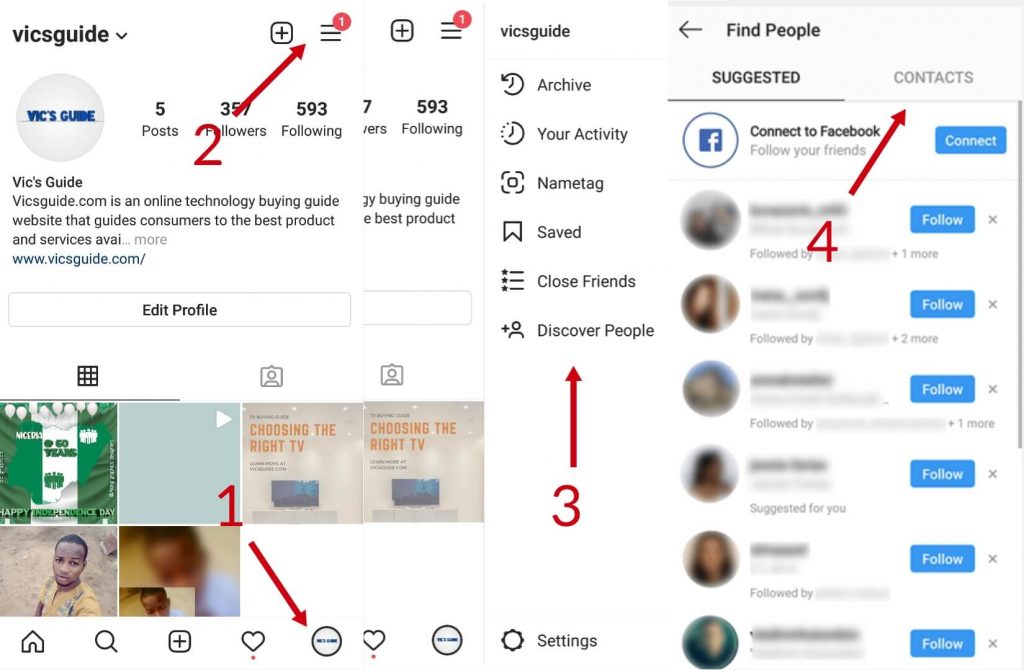 Method 1
Before you do anything, make sure you have the person's contact saved on your phone. Launch the Instagram app. The process is very similar if you are using a smartphone, laptop, or desktop.
Inside the app, open your Instagram profile. You can find the profile icon (or your profile picture) at the bottom of the screen.
Then, tap on the Hamburger menu icon located at the top right corner of your profile page.
From the list that pops up, tap on the option that says "Discover people."
After this, the phone will ask permission to grant access to your contact list. Allow permission.
After that, tap contacts.
If you get the message "No contacts Found," it means you don't have any contact on Instagram. You can check suggested; you should find some of your contacts there. They probably used a different phone number when registering their IG account.
Method 2
Alternatively, you can use this other method to get this done.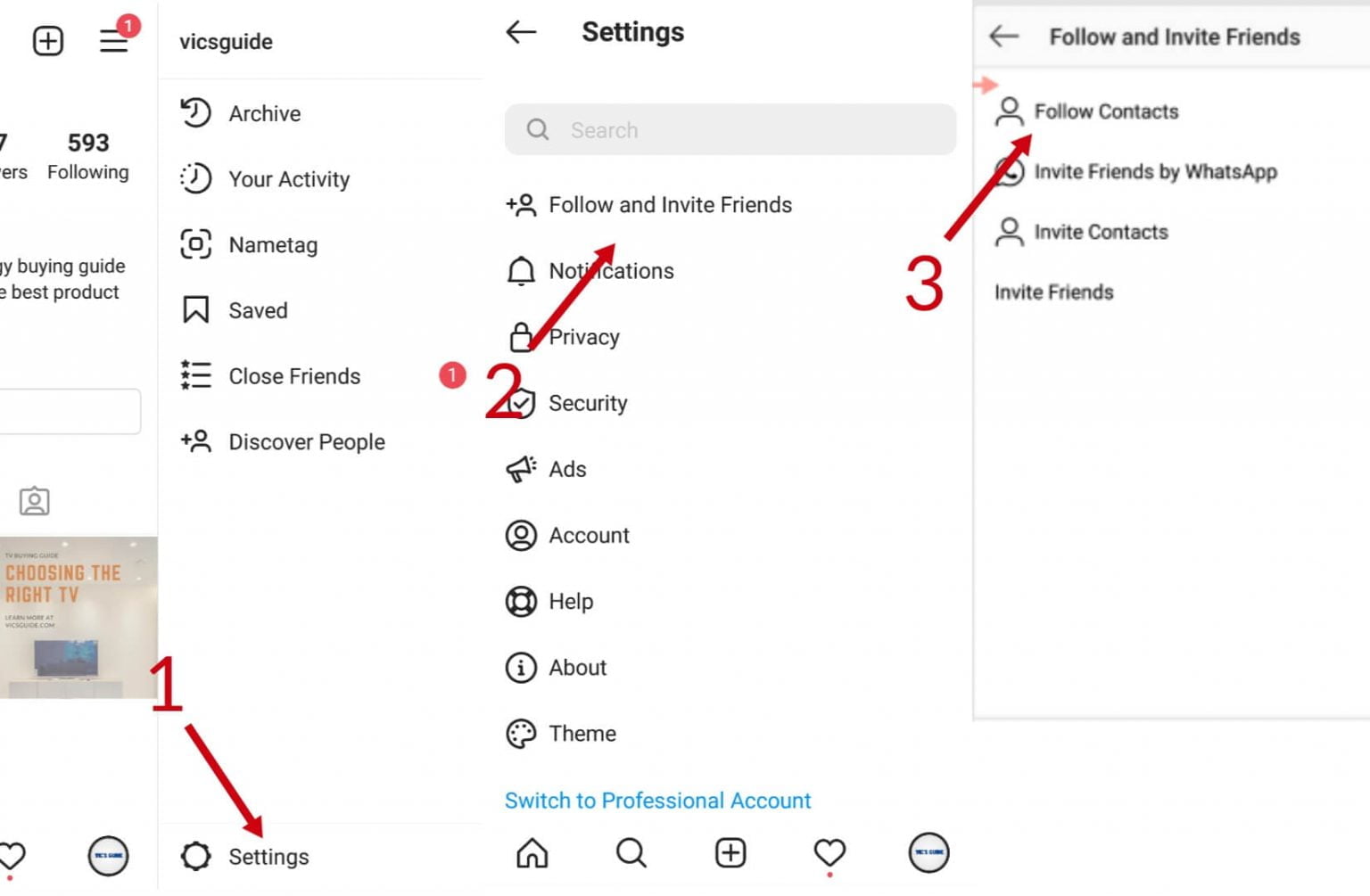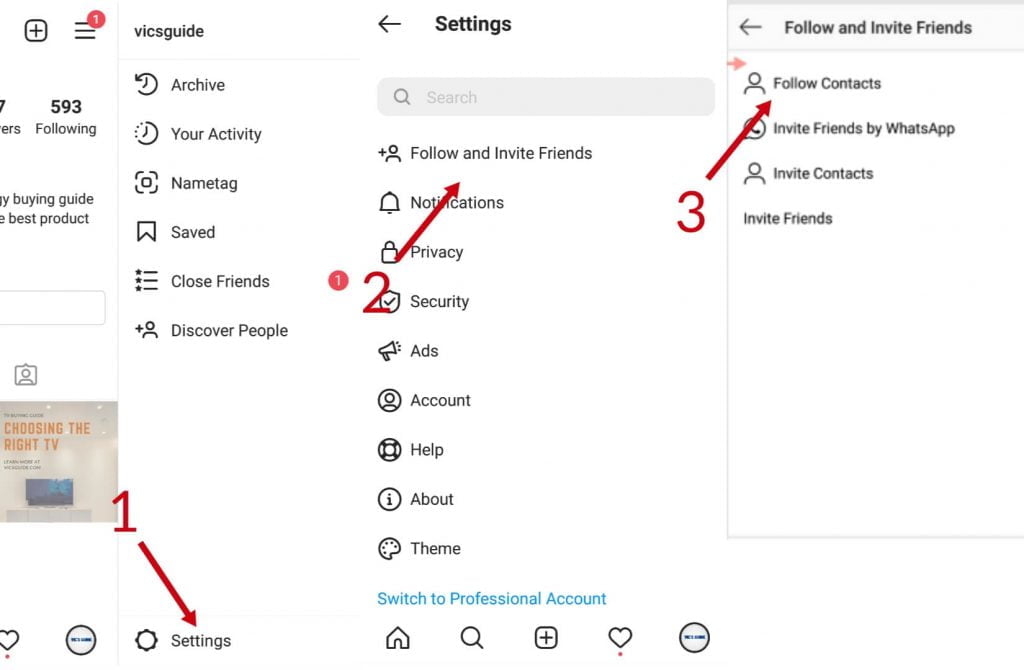 Step 1. Go to your profile page and then tap the menu icon
Step 2. And again, tap on the settings options (located below the page)
Step 3. From the list that pops up, tap on "follow and invite"
Step 4. Finally, tap along follow contacts
You should get a list of all the Instagram IDs associated with contacts on your phone in either case. But, again, if your desired IG account does not show up, they haven't linked their Instagram accounts with their phone number.
Summary
Searching for an Instagram account by phone number can be achieved by following the steps above. If you can't find the person, the person is probably not on Instagram or doesn't use the phone number you have to register.