You've probably visited many websites offering a free download of PS3 ISO (PS3 ROMS) games, but many are unsafe. Some show some irritating pop-up ads, link to scamming websites, contain broken links, and corrupted files, and are not functioning anymore.
If you are tired of getting your favorite PS3 ISO ROMs and games from websites with corrupted files and broken links, this article is for you. This article gives you a list of the best website to download PS3 ROMs for free.
Read our guide on setting up RPCS3 Playstation 3 Emulator if you haven't set up your PS3 emulator yet. And you might also be interested in reading this article, Are Emulators and ROMs Legal?
Without further ado, Let's dive in.
Read Also: Best websites to download PS2 Games for free
1. Vimm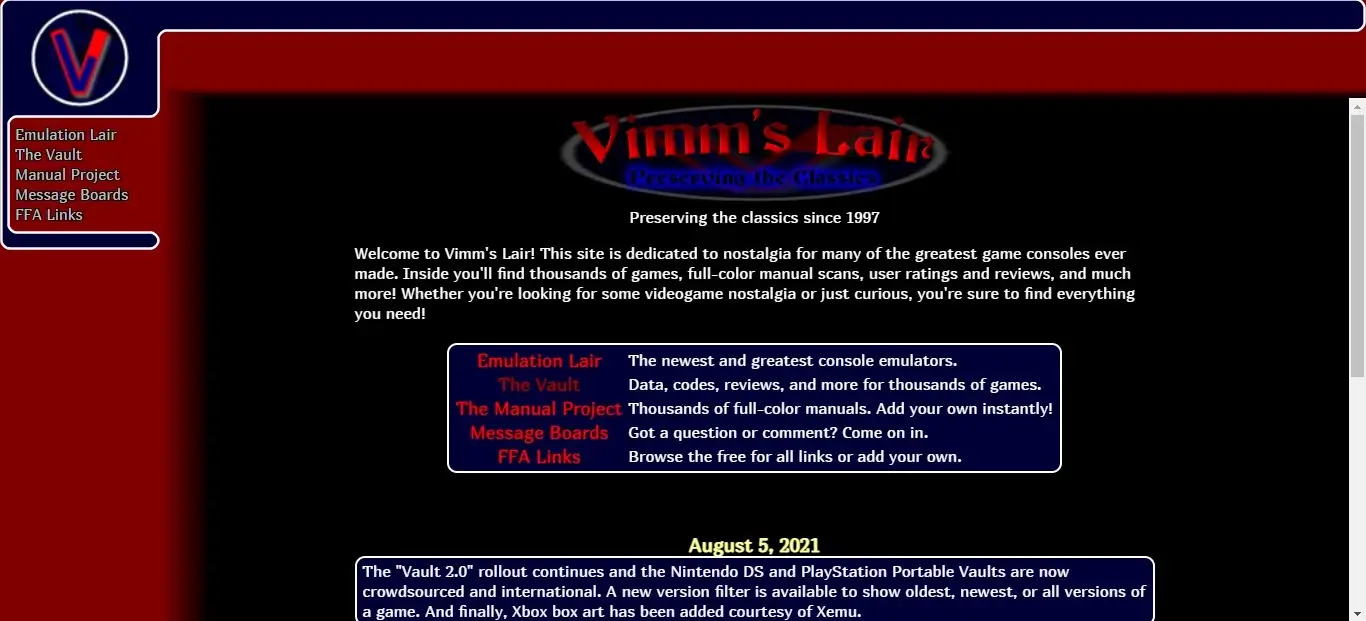 Vimm.net is my favorite website for downloading PS3 ROMs for free. This site hasn't given me any issues, and I haven't had any problems downloading ROMs.
It hasn't given me any viruses, and the only problem you may run into is a broken ROM here and there, and that's rare. So if you are searching for the best websites to download PS3 ROMs, Vimm.net is that site.
This website stands out from other websites mentioned in this article because it does not contain dangerous ads, files, and broken links. Furthermore, you can download any emulator and game on this website.
The website contains different kinds of emulators and ROMs for Nintendo, Genesis, PS 2, Dreamcast, Playstation, PS 3, and any kind you want.
How to Download PS3 ROMs on Vimm.net
Downloading your favorite PS3 games on Vinn.net is super easy. All you need to do is,
Visit the Vimm.net website
Go to the Vault area
Click on PlayStation 3 under the console. You will be taken to this page directly if you use the link provided above.
The games are sorted into five different categories, and they all are contained in separate boxes.
If you are able to find the actual game you are looking for, click on it.
If you were unable to find your game, you can use the search button or click the first letter of the game from the option A-Z that appears at the top of the page.
You will be taken to the download page, hit download, and your download should begin immediately.
That's all. You have successfully downloaded a safe game from this website.
2. Romspure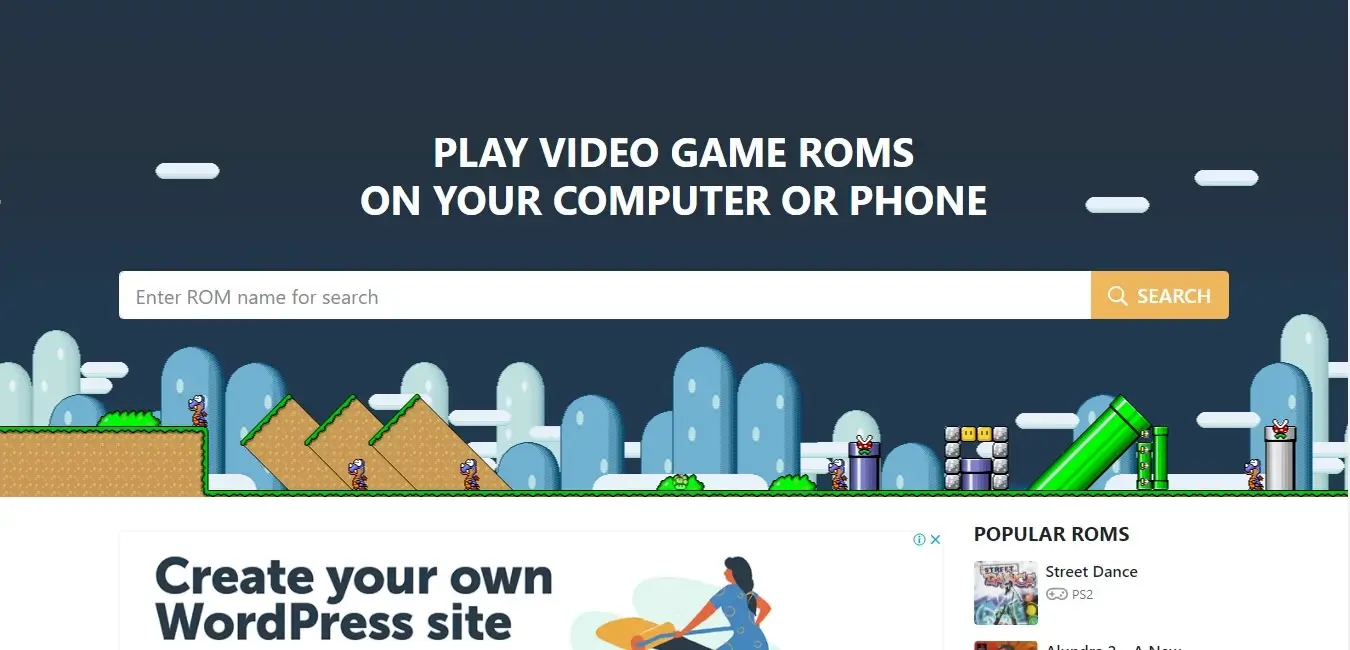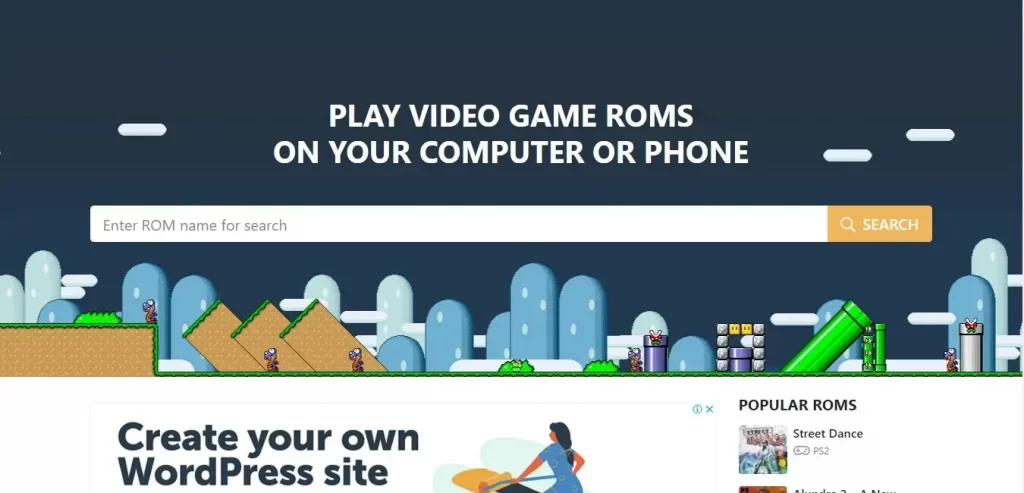 Romspure is another safe website for downloading PS3 games for free. Like Vinn.net, this website uses Google secure ads, and interaction with this website is safe.
The website gets you many PS3 games for free, and games downloaded from the website do not contain viruses.
How to Download PS Games from Romspure
Downloading Games on Romspure is straightforward. Follow this guide;
Go to Romspure.cc
The website has a banner area with a search bar. Type the name of the game you are looking for.
You will be taken to the search result; check to see that PlayStation 3 is mentioned under the console before clicking on the game.
You will see the download button on the next page, click it and download the game.
3. Romsfun
The Romsfun interface is just like Romspure. I think the same person owns the two websites because they look the same but are different.
If you want more websites to visit, if your favorite PS3 ISO games website is down, Romsfun is that website. Again Everything about this website is the same as Romspure, so the same process of downloading games applies to the two.
Here is a link to the website.
4. Wowroms
Wowroms is another fantastic website to download PS3 games from. This website has a broad category of ROMS, including ROMs for PS2, PS3, Nintendo, and even older games.
Here is a link to Wowroms
5. Gamulator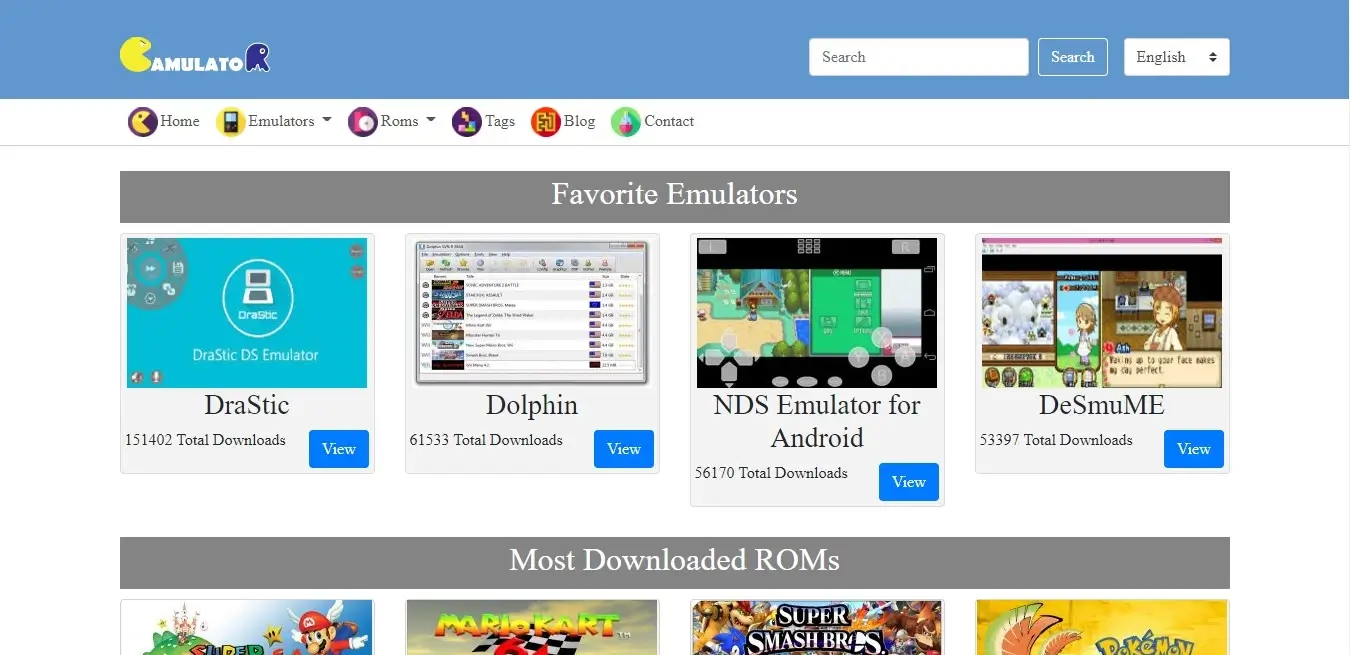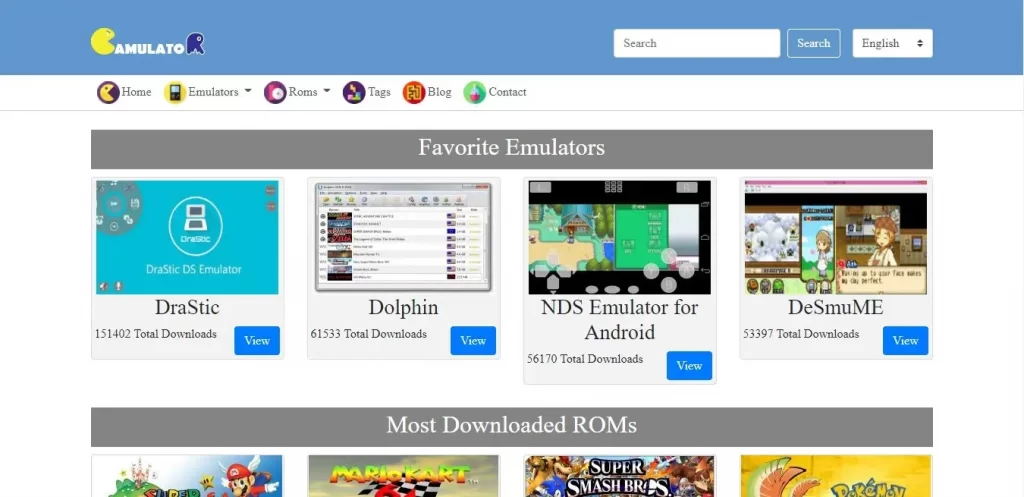 The last website on this list is Gamulator. It is ranked #5 on this list does not imply that it is a bad website. On the contrary, Gamulator is one of the most significant and secure ways to get free PS3 games.
The Gamulator website's primary purpose is to provide a platform where people can search for and download emulators for their preferred consoles or systems. Nintendo, PS1, PS2, PS4, and other console games and emulators are available for download.