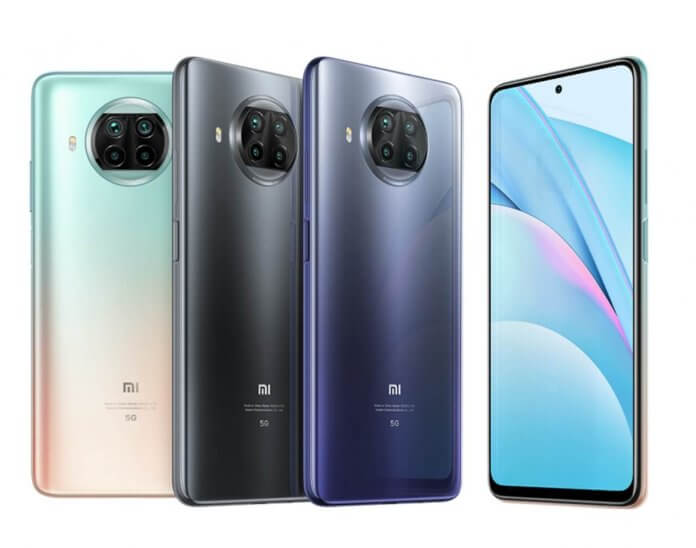 According to reports from Counterpoint, IDC, and canalys, Xiaomi took the third position for the first time as World's biggest smartphone vendor in the third-quarter (June – September) 2020. In the last three month, Huawei took the first position beating Samsung for the first time. But Huawei didn't hold up the first position for long.
In the third quarter of the year, Samsung reclaim it top position as the world's biggest smartphone vendor. This was announced just as Samsung posted its highest quarterly revenue figures ever. According to IDC, Samsung had a market share of 22.7% after shipping 80.4 million smartphones, up 2.9% year-on-year growth.
Huawei became the number one in the 2nd quarter of the year, benefitting from sales from China while the rest of the world was having retail constraint due to the Covid-19 pandemic. But as the constraint reduce, Samsung's shipments increased by 47 percent over the last quarter, while Huawei shipment fell 7 percent quarter-on-quarter and 24 percent year-on-year according to counterpoint.
Xiaomi took the third spot for the first time in several years, overtaking Apple for the first time with 46 percent year-on-year growth. Apple's shipment went down 10.6% year-on-year, which placed the company in fourth for the first time with 11.8% share according to IDC. Perhaps due to a delay in the release of its new iPhone.
Oppo, Vivo and Realme took the fifth, sixth and seventh spots respectively according to counterpoint.
Read also;