The Xiaomi MI 11 is the first of the Mi 11 series released in January 2020. This smart phone is an upgrade of the Xiaomi Mi 10 and it comes with more features than the later. This smart phone comes with all of the latest technology you could expect in a flagship device.
Starting with the price of this device, the Xiaomi MI 11 cost only $799 (NGN 316,580). Believe me, it's very rare to come across a phone with amazing specs like this at this price. The price of this phone will buy you the Samsung Galaxy S21, comparing these two phones, the Mi 11 did has a little feature than the later.
Vic's guide is here with Xiaomi Mi 11 Review to help you decide if this smart phone is worth upgrading to.
Pros and Cons
Pros
Wireless charging Support
Improved User interface (MIUI 12.5)
Gorilla glass Victus Protection
Improved Camera features
Cons
IP68 water/dust proof not available
Charger does not come with box
Is the Xiaomi Mi 11 worth buying or upgrading to? We will get to know in this quick review but before that, what does the device has to offer.
Xiaomi Mi 11 Key specifications
Released date – January 01, 2020 (China Launch)
Network – GSM / CDMA / HSPA / EVDO / LTE / 5G
Display – 6.81 inches AMOLED display
Resolution – 1440 x 3200 pixels
CPU – Octa-core Snapdragon 888 (5nm)
GPU – Adreno 660
OS – Android 11, MIUI 12.5
Memory – 8GB 128GB, 8GB 256GB, 12GB 256GB
Main camera – Triple 108MP + 13MP + 5MP
Selfie Camera – Single 20MP
Sound – stereo speakers, 3.5mm jack
Battery – Li-Po 4600mAh
The Xiaomi Mi 11 is indeed a phone you should buy in 2021 if you have the money. But what else does this phone has to offer aside the specs listed above? Let's go into the full review starting with the price of this smart phone.
Read Also: Xiaomi Poco X3 NFC | Gionee M12 | Infinix Note 8 | Galaxy A21s
Xiaomi Mi 11 Price and Released date
The Xiaomi Mi 11 was launched in China on January 01, 2020 and this smart phone is expected to be launched globally in February. When launched we will update this article to include the date.
When this smart phone was launched in China, the price when converted to dollars is $618. But as expected, the price of this device will be more than this when launched globally. Partly because Xiaomi makes a lot of money from its services in china, plus Xiaomi phones are made in China and also taxes added by some countries.
Xiaomi Mi 11 Review
Unboxing
Manuals
TPU case
Xiaomi Mi 11
The Xiaomi Mi 11 comes in a small nice-looking white box as spotted in the image above. Opening the box, the first thing you see is a couple of manuals, sim ejection tool, a clear TPU case and the phone itself. That's pretty much it.
Something about this minimum packaging without charger is, it saves space because they can now make a smaller box and you probably have a charger at home. But the charger you get from a box is almost the best charger for that device. Especially on a phone like this that support 55W blazing fast charging, you might not get the full experience by using a charger you already have.
With the China launch of this phone, Xiaomi gives people the option to ask for the charger of this phone if they wanted it, for free. But we can't say if this will also be the case when the phone is launched globally.
Design
Glass Front (Gorilla Glass Victus)
Glass Back or leather Back
196g (Glass) / 194g (leather)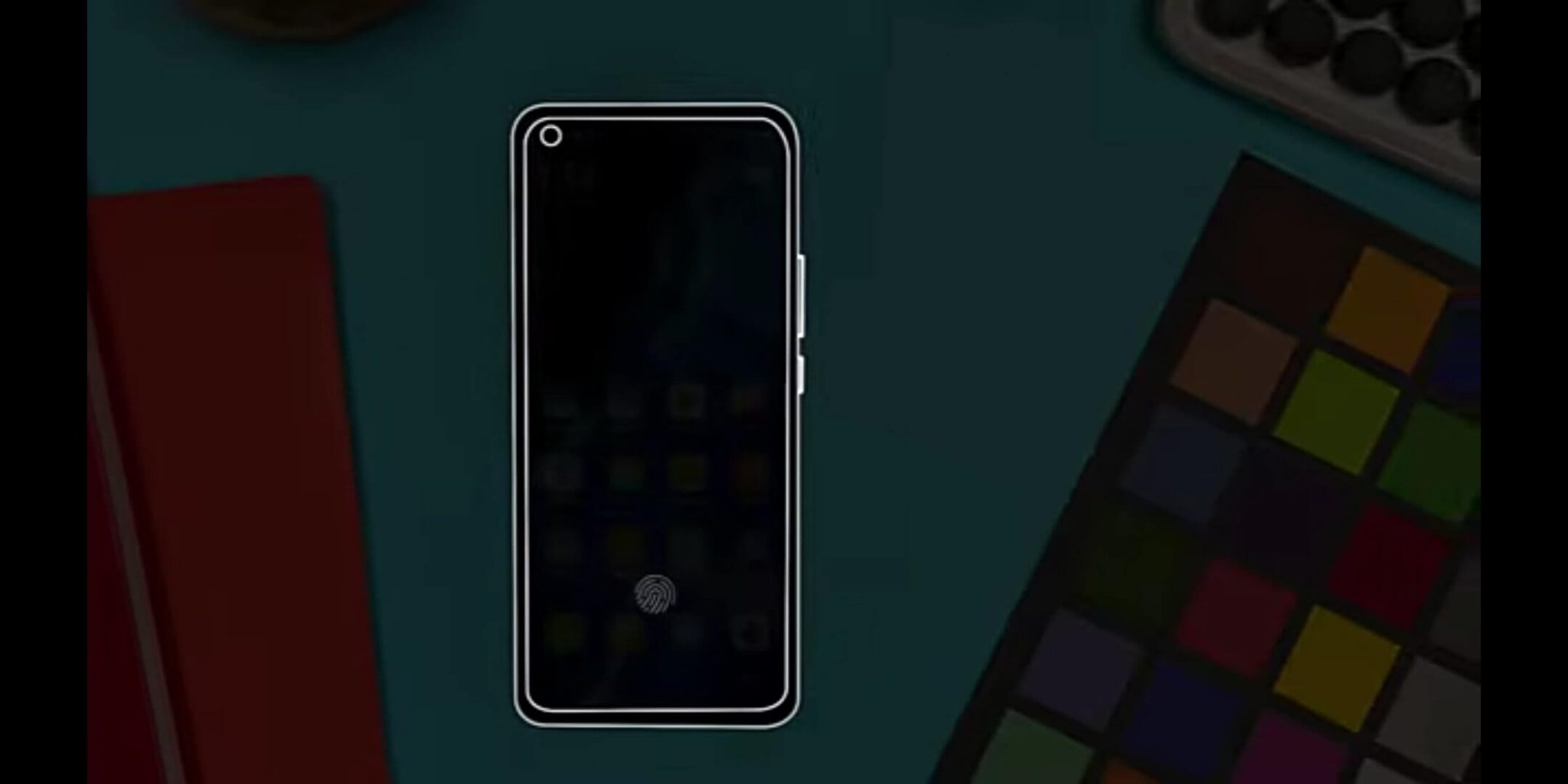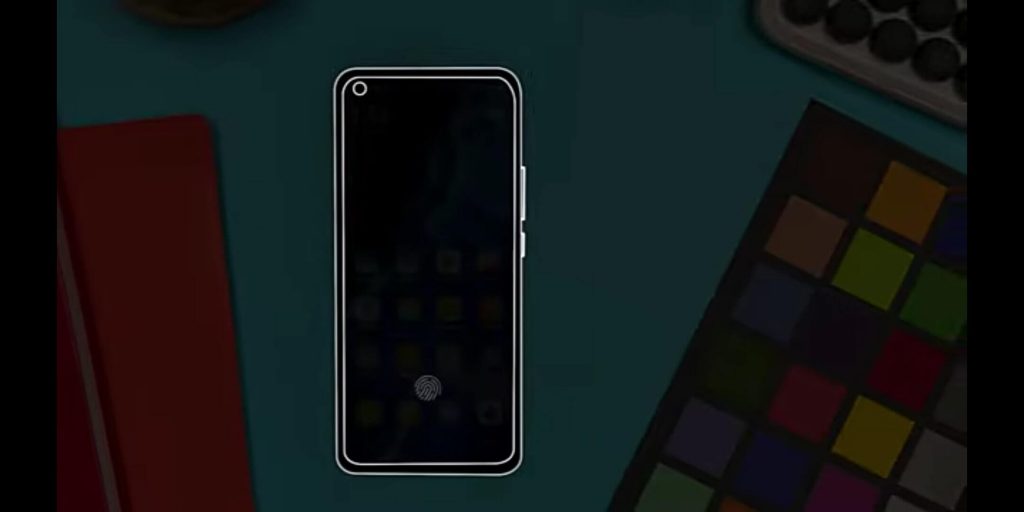 In front of the phone, it got a 6.81 inches AMOLED display. More about the display in "Display section of this review". It got a fingerprint scanner to unlock the phone in the display and actually have a built-in hard rate sensor in case you need it.
The phone actually comes into different back design. We got a leather back and a glass back. This makes the thickness and weight of these two smart phones different but every other thing is pretty much the same.
In the Top of the display, you will find the dot design front facing camera with 20 mega-pixel resolution. The Camera cut-out could be the smoothest punch hole camera released yet.
On the back of the phone it got a three-lens camera set-up with a bigger main camera with 108 mega-pixel main camera and more to come in "Camera session".
On the right side, it got power button and volume keys. On the left side of this device, nothing is found here.
On top of the device, it got an IR blaster to use the phone has a remote controller. It got dual SIM slot on the bottom of the phone, a USB-C port and a stereo speaker.
Display
AMOLED, 1 billion colors, 1500 nits (peak)
6.81 inches, 1440 x 3200
120Hz refresh rate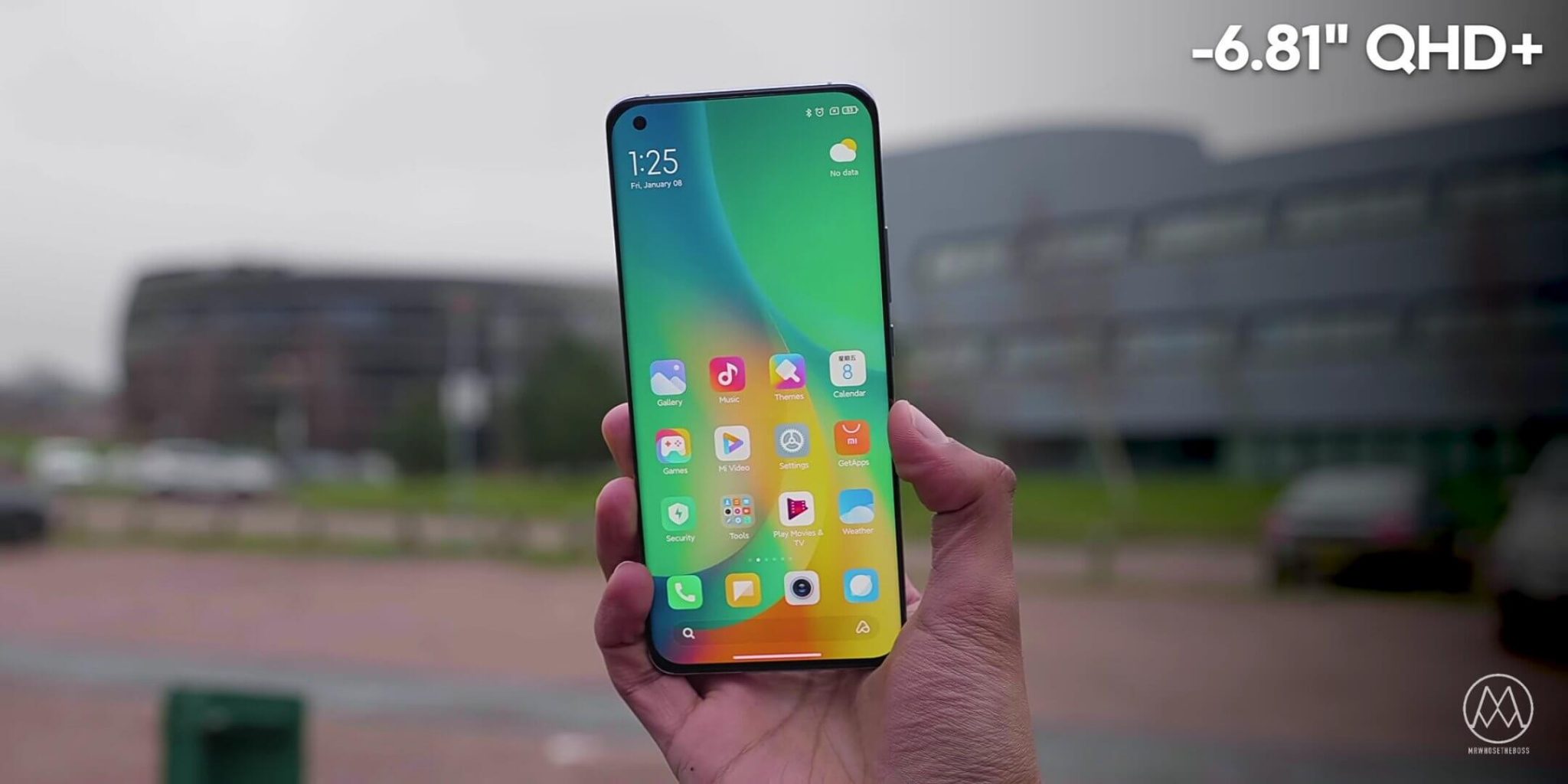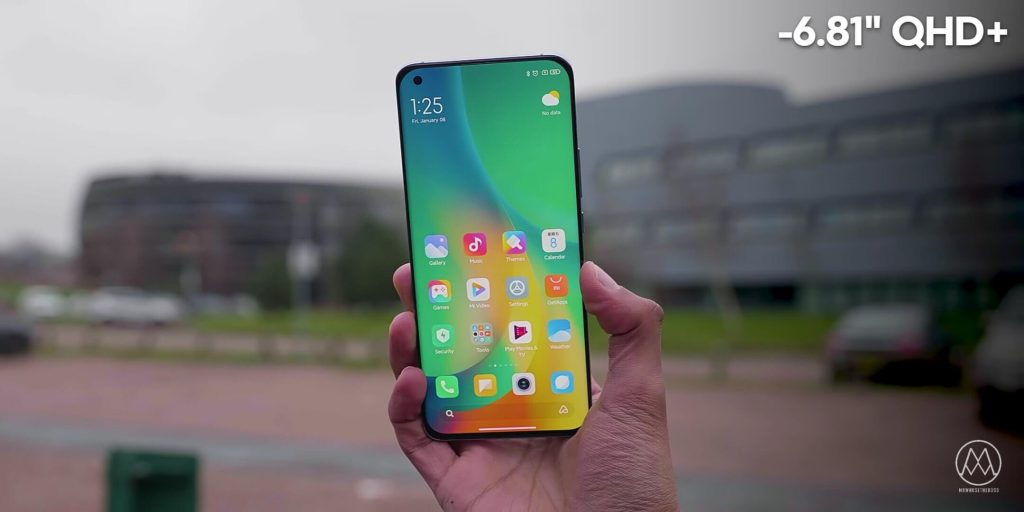 The display of the Xiaomi Mi 11 is awesome. It got a size of 6.81 inches AMOLED display, 1440 x 3200 pixels, 120Hz refresh rate, 480Hz touch input sample rate and a brightness of 1500nits. The Xiaomi Mi 11 smartphone display could be the brightest released ever.
Watching video on this device is amazing. When you pull up in YouTube, you will realize you cannot just watch videos in 1440 pixels but with HDR and a level of brightness that seems to out class the Samsung Galaxy S20 Ultra which is a phone of twice the price.
You also get MEMC technology which can automatically add frames into videos which make them even smoother than when they were shot. The Display is protected by Corning Gorilla Glass Victus which is currently the best protection right now.
Camera
108MP camera
Brighter night mode camera
Cinematic features
8K video recoreding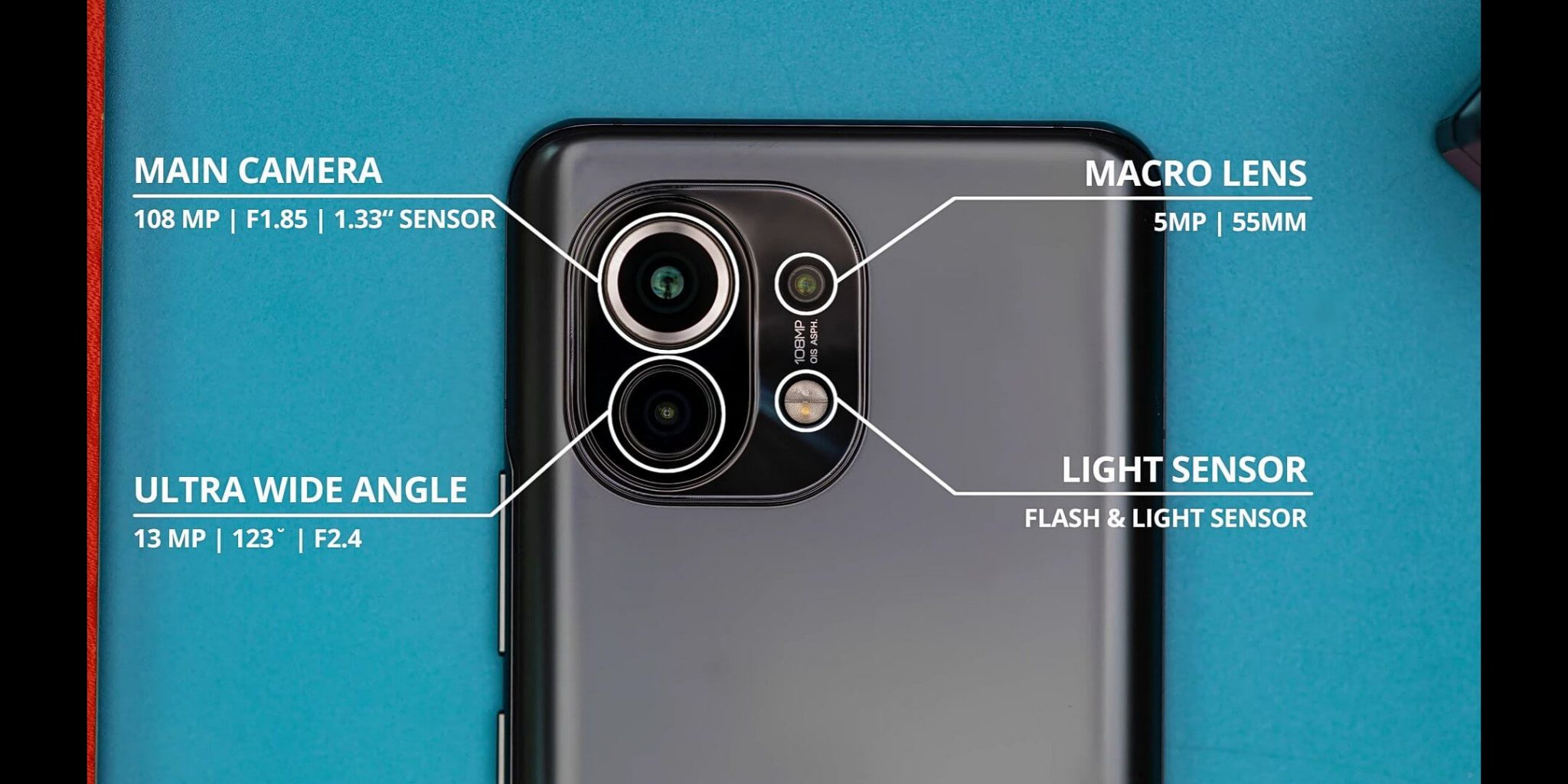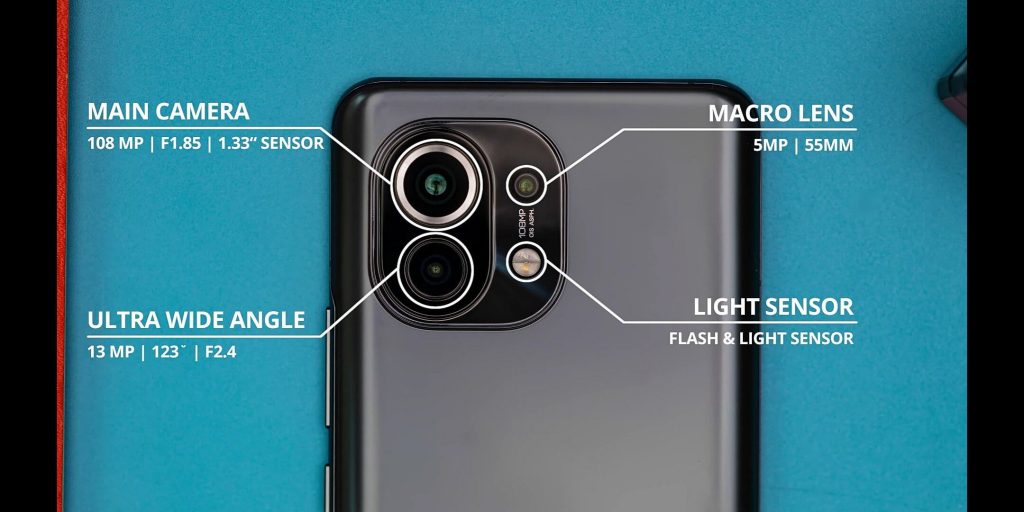 The Xiaomi Mi 11 spots a Triple camera set-up with 108Mp main camera with a bigger 1.33-inch sensor, 7P lens with an aperture of 1.85 that can also shoot 8K videos. Then it got a 13MP 123o ultra-wide-angle lens with an aperture of 2.4 and a 5MP macro Lens that is the equivalent of a 55m lens, also with an aperture of 2.4.
The 108MP camera can shoot a 108 mega-pixel photo or down scale photos. The photos look very good, they are sharp, they have very decent color rendering and they are detailed. Videos on the main camera are pretty good. You can shoot at 4K and as well at 8K, but I prefer 4K because it well stabilized.
The night mode on this device are really great. They are brighter and pretty much good than the Samsung Galaxy note 20 ultra but it tends to sacrifice detail for extra brightness and a bit less noise.
The ultra-wide camera and the macro camera are also pretty good cameras. The ultra-wide cameras are definitely a lot wider. Photos comes out looking decent and it has this wider aspect ratio which is weird. But taking pictures at night is pretty much better.
The 5MP camera is also good, but I wouldn't expect any body to use this often. We got a 20MP front facing camera looks very good and decent.
The camera experience is one of the most organized cameras and it's probably the most fun to use. Its got filters that are much more than just slide single color adjustment. It got cinematics like phantom etc which change the theme of your shot. You will find a lot of amazing features to make your photos and videos superb and interesting.
Performance
more Efficient software
Quicker Chip
Quicker storage
Quicker display
The Xiaomi Mi 11 is powered by the Snapdragon 888 processor which as the Adreno 660 graphics processing unit. Packed in the phone is 8GB/12GB RAM and 128GB/256GB internal memory. What I would just say is this phone is very fast.
Taking the AnTuTu score of this smart phone into account, it scores 745833 which is one of the best scores so far. On GeekBench, it scores 1,135 on single core and 3,818 on multi-core test. This phone is unarguably a very fast device.
Playing games on the Xiaomi Mi 11 is a piece of cake. Like when you are driving a car, you will feel the engine starting up. Playing PUBG and other massive games are much more enjoyable on this device even at high settings.
The stereo speakers on this smart phone is amazing. You will feel the sound of this smartphone both from the back and front.
Software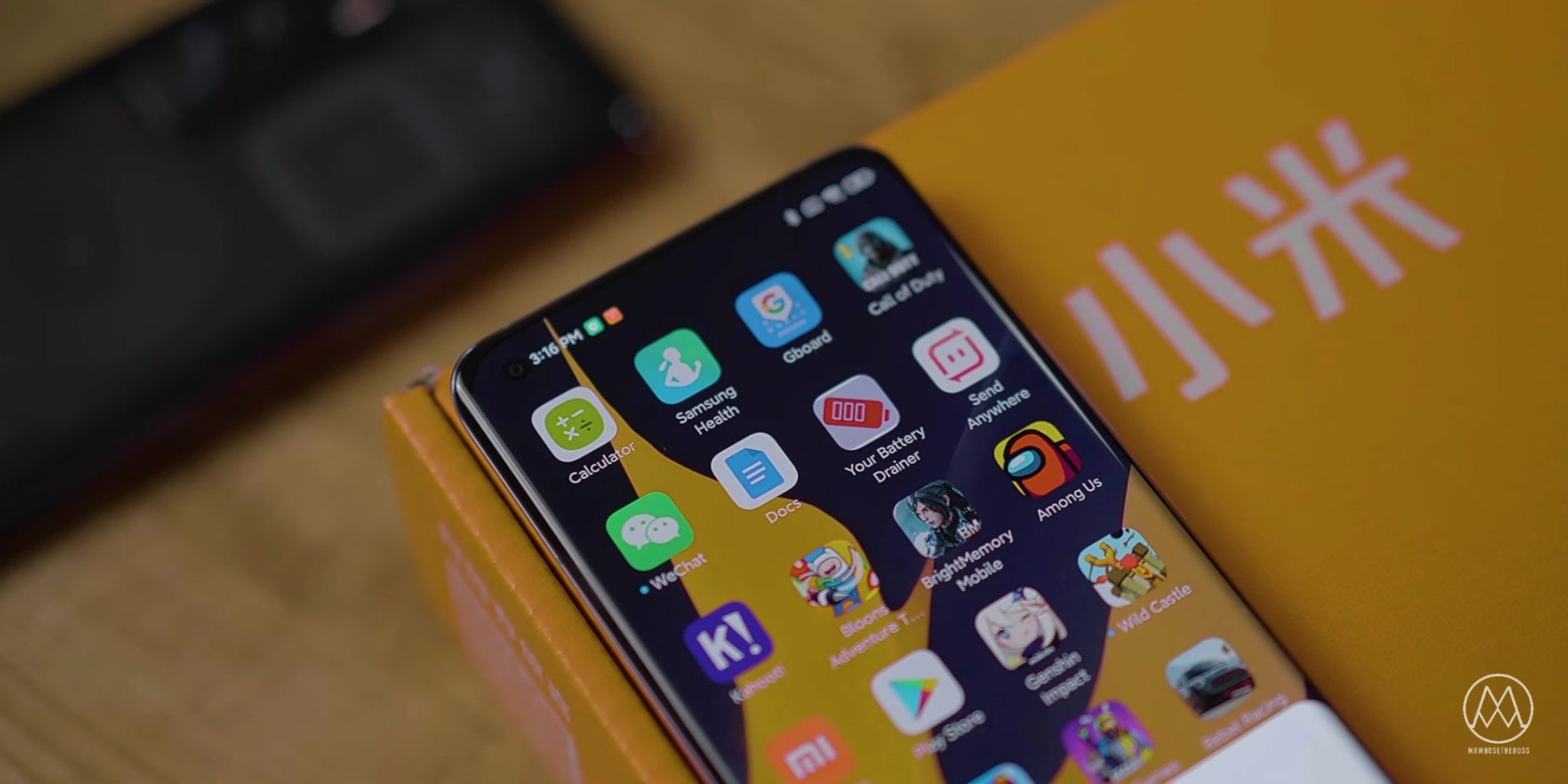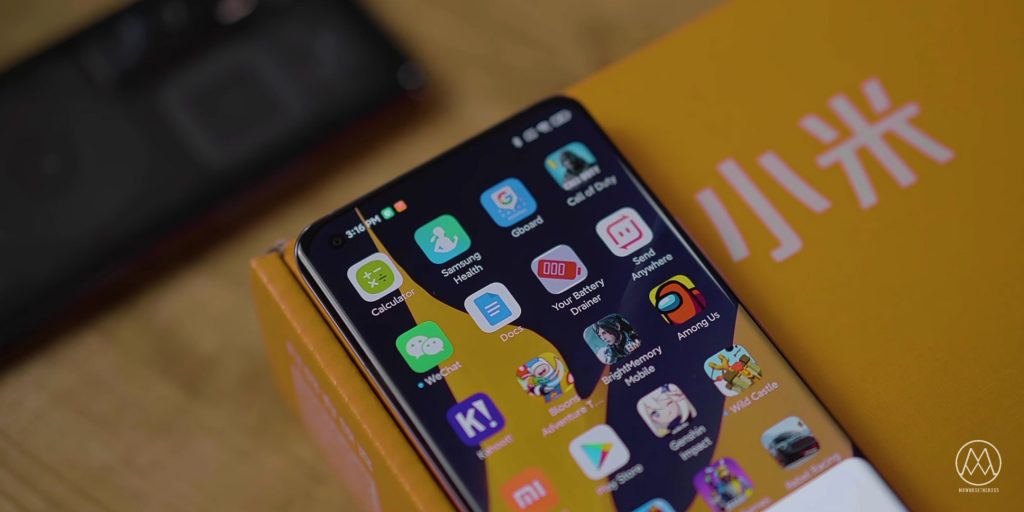 The Xiaomi Mi 11 runs on Android 11 and Xiaomi's latest UI, MIUI 12.5. The MIUI 12.5 genuinely feels amazing and has an extreme level of polish. The animations on this device are awesome, like when you uninstall an app, you get this cool destruction animation.
This device is not the cleanness but it is so rich. Like when you decide to change your wall paper, you will see the ones you already own and a lot more automatically retrieved online. When you find the one you like, you can set it to find similar images and automatically create a slide show on your lock screen.
When you open the settings on this phone you will find out that there is a lot you can do with this device and everything comes with amazing designs and graphics.
The only problem with the MIUI 12.5 (but not a major problem) is excessive bloatware and the shapes of the icon are a bit not quite good, but you can change them.
Battery
Li-Po 4600mAh
Fast wired Charging 55W
Power delivery 3.0
Fast wireless charging 50W
Reverse wireless charging 10W
This Xiaomi Mi 11 spots a huge 4600mAh capacity battery with 55W fast charging. This smartphone features wireless charging and also reverse wireless charging if you'd love to use your phone has a power bank to charge any other phone.
Turning the HD resolution on, 120Hz refresh rate and every other AI mode on, you will still get 6 hours screen-on-time. This shows this device does not drain on time. Also, it takes the phone around 1 hour to charge to 100%.
Conclusion
This is the Mi 11, so it is possible there will be Mi 11 pro and Mi 11 Ultra. If you want just the best of the best, then you can wait for the Mi 11 Pro or Ultra to be released. But this phone is very amazing if you could get it around $800 (304,000) when it is launched globally.
If you (by any means, which is very rare) get this device at around the China price, then the smart phone is very much one phone you should buy in 2021. But if it turns out to be way more expensive than $800, you should probably wait, a new phone would be launched any time soon and you could compare to find the right one for you.