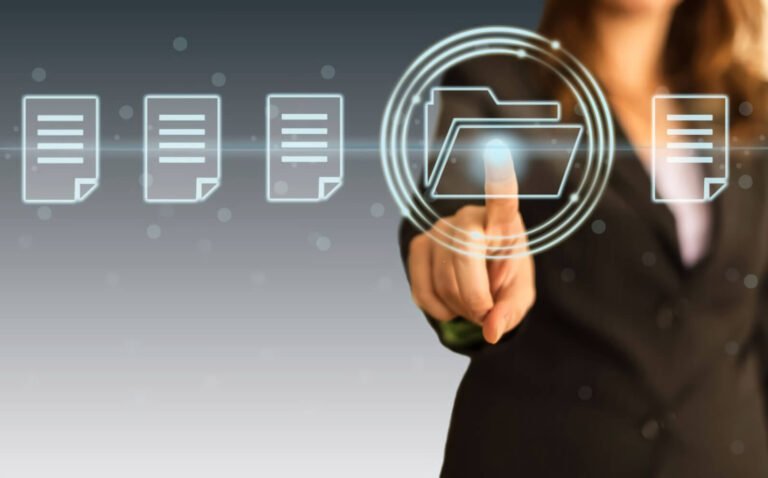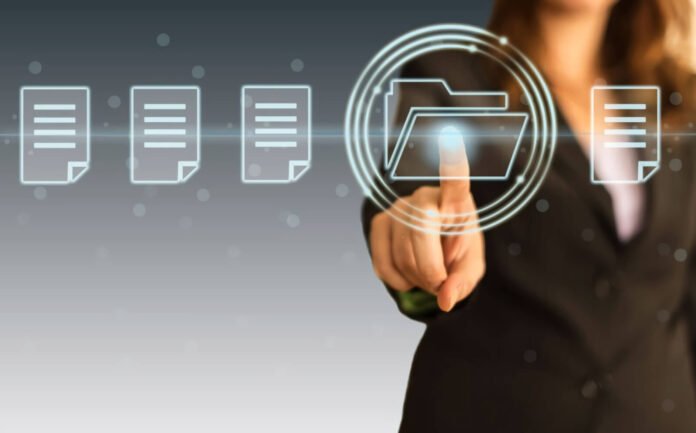 A category is an array of things and arrangements that a customer finds as suitable replacements for one another. Commodities are grouped based on similarities in customers' preferences, tastes, likes, and dislikes, like sweets, burgers, baked confectionary, junk food, and others.
The commodities are first priced, followed by promotion, and targeted to a similar target market. Category management is analytical for optimizing the methods retail companies access goods, understanding the goods relationships, and executing the procurement procedure with increased efficiency.
It is a technique for businesses to make effective procurement and purchases, saving significant money and time. The base unit in category management is a category.
It is generally a collection of similar items that an organization can buy under a single deal. The key driver behind Category Management is the opportunity to simplify the demand and create a more significant contract for the supplier.
What is Category Management all about?
Category management
Category management is a strategic approach that is required for procurement. This organization divides its spending into places with the same or relevant products or services, allowing focusing opportunities for cost savings, consolidations, and efficiency.
The division process is a part of the procurement process that aims to help in several business channels. This includes supplier relationships, decision-making processes, strategic sourcing, and more.
Category management
Category management also includes splitting direct services or products and indirect services or products. It also might relate to grouping products and services by their type, volume, value, or supplier.
The category management cycle includes the following:
Analysis of expenditures
Analysis of supplier portfolio
Analysis of supplier's base
Strategies according to category
Management of relationships with suppliers
What are the benefits of category management?
Generally, in scenarios when the category is not the responsibility of any stakeholders. The requisite insight essential in estimating the expenditure to an accurate level is missing. This creates gross mismanagement of the procurement process.
When there is no clear distribution of information on the underway contracts, the complete lists of suppliers are unknown. The cost of procurement is not known as well.
Category management comes in handy in such chaotic and mismanaged scenarios. It gives that insight and organization that is much required for procurement processes. With Category management, procurement professionals can leverage their negotiations with the suppliers.
This helps them work with suppliers more effectively, speeding up the procurement process. In addition, category management is done strategically to create layers of adjustments for the suppliers.
Category management creates an environment of cooperation and satisfaction for all the stakeholders in the procurement process. Moreover, the sole fact that category management organizes the whole procurement process creates opportunities to deliver value-based services that satisfy the client's needs.
Category management creates an opportunity that establishes contacts within the organization's fabric. This whole process of connecting is facilitated by coordination at the highest level.
This is further delegated to specific tasks at the functional level. Organizing and establishing this effective communication channel between the supplier and the client helps improve the relationship.
Category management is a process to guard your company against any hurdles. The Category management cycle will lead you to a level that leads to predictable and manageable results. As a result, you will get a scope towards a win-win situation and balance for the supplier and retailer relation.