Jumia Tech week is an annual Jumia anniversary like the Jumia Mobile week. The only difference is that, the Jumia Tech week offers a broad category of mouth-watering deals. During this period, you get big deals on smartphones, laptops, phone accessories, games, power banks, computers, TVs, earphones, TVs, speakers and lot more.
This year's Jumia Tech week will take place between March 1st – 7th, 2021. Therefore, if you are planning on a bulk purchase or you are about to change your home gadgets, now is the time to do that. We will quickly show you the top Jumia Tech week deals we have seen so far since it began on Monday.
You might be wondering how Jumia was able to cut the price of this phones. Jumia has partnered with many tech product manufacturers. Majority of them has their own official stores on Jumia. So, when selecting the best deals, check out if you could get the product from the official store first.
Note that, not all product marked tech week actually had a drop in price, that is why we have compared the previous price of each product on this list with the recent price. If the price here did not tally with the one on Jumia site, just stroll a bit down.
The Jumia Tech week offers is available in all countries where this ecommerce platform operates. Click the links below to go to the Jumia Tech week page.
Jumia Ghana | Jumia Kenya | Jumia Nigeria
Quick Links
Jumia Nigeria Tech week 2021 top offers
Xiaomi Redmi Note 9s: was 101,230 now NGN 99,990
If you have been eyeing Xiaomi phones for long, buy the Xiaomi Remi Note 9s now before the price of the smartphone goes up again. The smartphone comes with 4GB/6GB RAM and 64GB/128GB internal memory.
---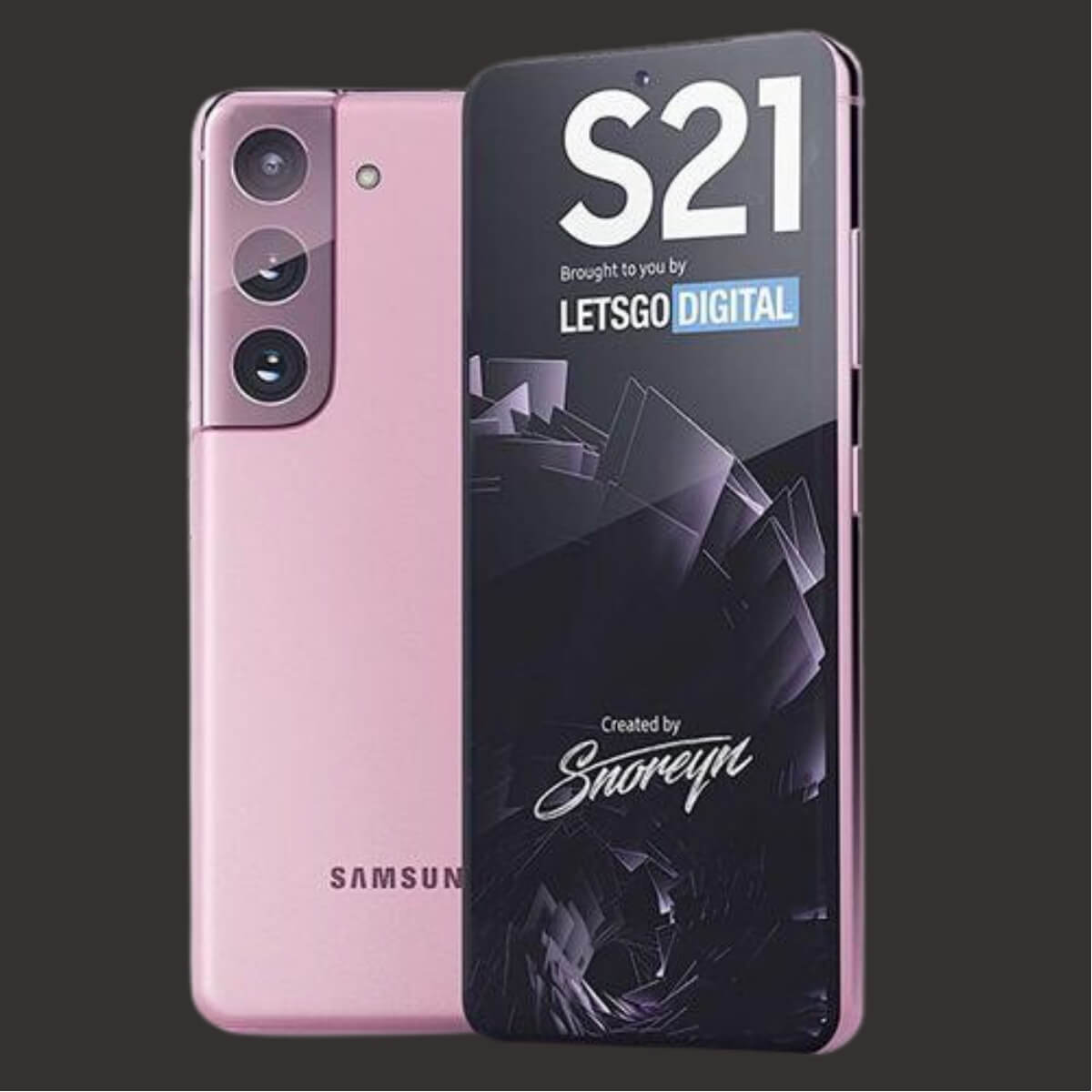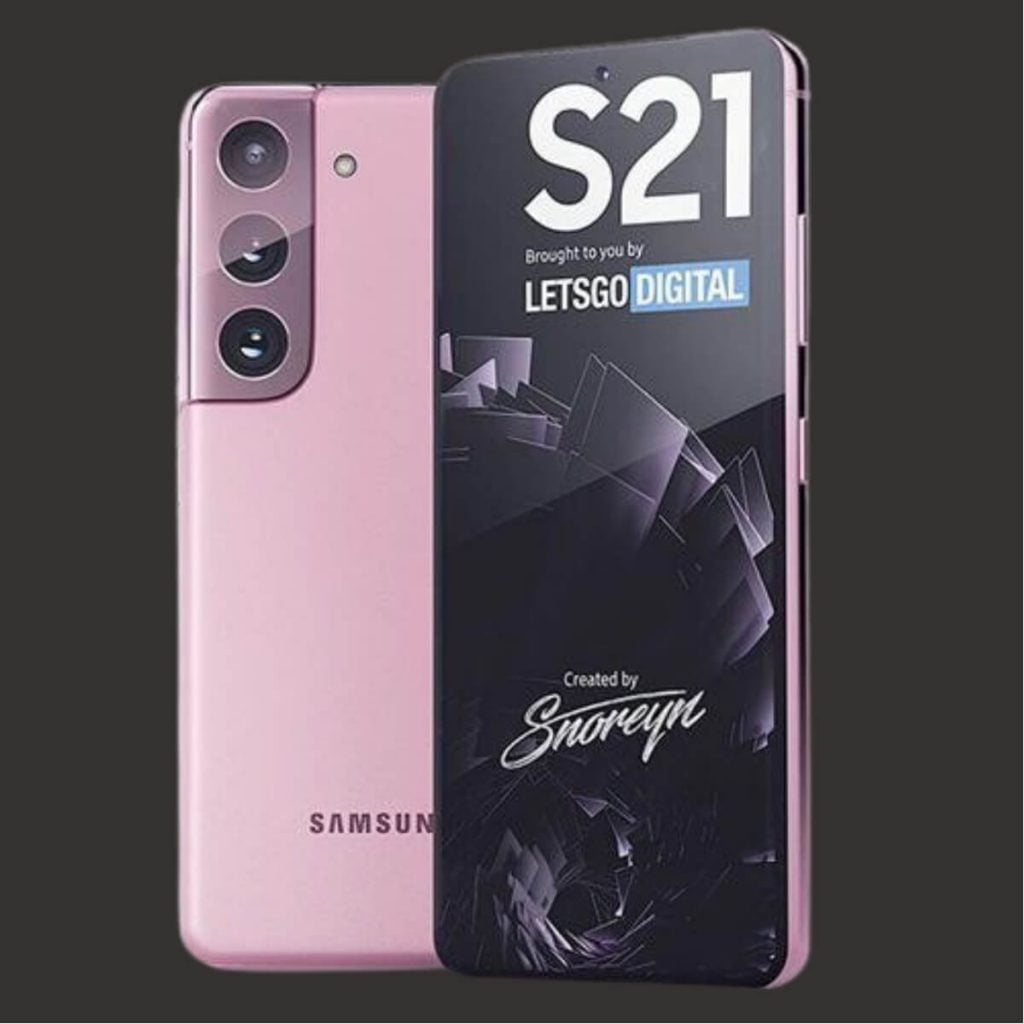 Samsung Galaxy S21+: was NGN 520,000 now NGN 470,000
Ever wanted a flagship device, the Samsung galaxy S21+ is the right choice for you especially now that you get a big discount. The Samsung galaxy S21+ spots 8GB RAM and 256GB internal storage.
---
Xiaomi Airdot: was NGN 7,699 now NGN 4,990
The Xiaomi Airdot spots Bluetooth 5.0, long battery life multifunctional button, voice assistance, self-adjusting, anti-missing, amazing sound and great design. The Airdot is available for N4,990 on Jumia Teck week.
---
Oppo A93: was NGN 124,800 now NGN 115,000
The Oppo A93 comes with 8GB of RAM, 128GB of internal storage and quad camera set-up with 48Mp primary cameras. When you buy this device, you saved NGN 9,200.
---
Lenovo Ideapad 330: was 198,500 now 168,960
If you ever wanted an amazing laptop, now is the time to get one. The Lenovo Ideapad spots intel Celeron processor, 4GB RAM and 500GB HDD. The phone comes with 15.6" display and runs on windows 10.
---
Gionee S11: was NGN 40,990 now NGN 37,990
The Gionee S11 has been on Jumia for a long time now. Although this smartphone did not receive a massive drop in price, but it's still worth checking out, when shopping.
---
Xiaomi Poco M3: was N95,000 now N68,590
The Xiaomi Poco M3 is By far the best phone you could get at it price. This phone comes with amazing cameras and it features 4GB RAM and 128GB internal storage. The price of the phone just drop significantly, take the chance to get this phone.
---
Canon Printer: was NGN 23,999 now 15,990
This 3-in-1 printer is for anybody that wants a new printer, photocopier or scanner. The printer gives you around 30% off when you purchase the product right now.
---
Nokia 5.3: was 74,400 now 62,990
The Nokia 5.3 is a great phone released in 2020. This smartphone features 6.5" display with 720 x 1600 pixels and it is protected by corning gorilla glass 3. Packed in the device is 6GB RAM and 64GB internal memory. The phone also spots Quad cameras with 13MP primary.
---
Aihontai Powerbank (10,000W): was 3,600 now 1,900
This powerbank will charge your phone full for as much as three times after draining your battery. The powerbank packs 10,000W which is very huge. Therefore, if power supply in your area is not stable, you need to get a powerbank that will keep your phone alive.
---
UKA 32 inches TV: was 58,990 now 49,990
The UKA 32 inches TV is an amazing HD TV that will give you amazing display and comes with a quite number of ports. You can get this TV in the Jumia Tech week for at discount. This is an amazing cheap TV.
Jumia Tech Week Smartphones deals
[affegg id=12]
Jumia Tech Week TV Deals
[affegg id=13]
Jumia Tech Week Laptop Deals
[affegg id=15]
Experience Tech
[affegg id=14]
Jumia Computer Deals
[affegg id=16]
Jumia Tech Week Gaming Deals
[affegg id=17]