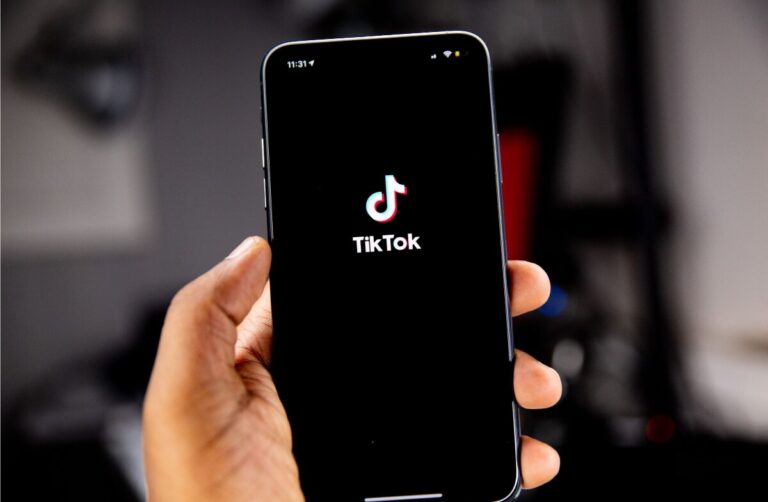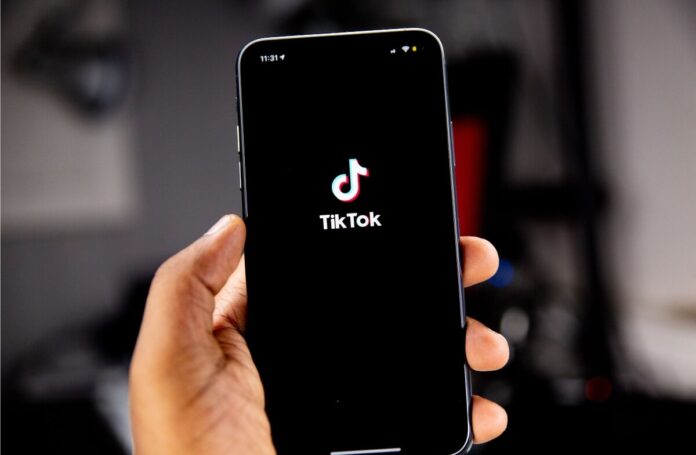 TikTok is now the most popular social media platform for sharing short 60-second videos, but users will have even more video time starting in the 2nd quarter of 2021.
Drew Kirchhoff, TikTok's Product Manager, announced in an official message that the site would be adding the ability to produce lengthier videos of up to three minutes.
Creators have spoken with TikTok, saying that they require a little more time to bring their material to life without having to split it into segments like "like and follow for part 2." The feature has already been tested with a small group of users, but it is now anticipated to be made available to all users.
Instead of pressing producers to invest in several series, TikTok introduces longer videos, which means end-users will spend up to three times longer on the app watching videos, which is TikTok's ultimate goal.
Read Also: How to duet on Tiktok with a saved video.