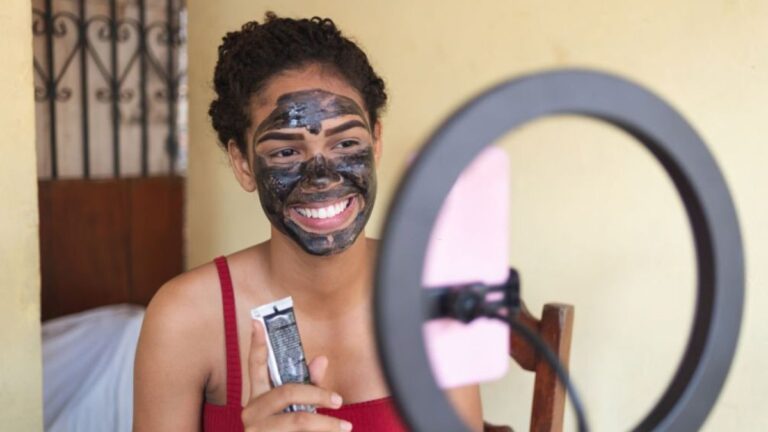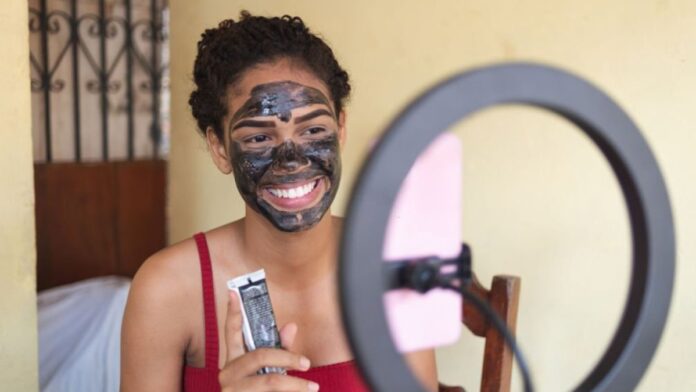 Everyone might think, Isn't TikTok mainly for younger people and consumer brands? Although it is simple to assume that the TikTok audience comprises only teenagers, this app can assist several B2B businesses to build a solid brand presence.
We can't help but agree that TikTok is among the world's most varied platforms. People from different backgrounds can be found using the same hashtags and trends.
Indeed, TikTok has an increasing influence on music and culture. And major companies, like L'oreal, Chipotle, and Duolingo, are greatly profiting from it—platforms like Trollishly guide in increasing search engine rankings by offering enough Tiktok marketing strategies.
Read Also: How to See Who Viewed Your Tiktok Profile | How to Host a successful webinar
Strategies for Successful B2B TikTok Marketing
The app TikTok is becoming the ideal platform for several companies looking to increase awareness and expand their audience. First, however, you know how to use TikTok effectively; the site provides a lot of possibilities to boost brand exposure, whether by organizing challenges or engaging influencers to help your brand go viral.
TikTok platform may significantly improve your B2B marketing initiatives in several ways. These are a few top advantages of utilizing TikTok for B2B marketing.
1. Create Hashtag Challenge
The internet's most popular viral challenges will originate on TikTok; many have a peculiar hashtag. You can launch your unique hashtag challenge to increase your presence on the app and broaden your audience.
Creating hashtag challenges might be as essential as inviting individuals to contribute their storylines related to a topic. In addition, the challenges need to be connected to the brand and hashtag of choice so that more people will get to know your company.
For example, Sage, an accounting software company, motivated their audience by creating the #BoosMTD challenge, following the UK's new MTD tax regulations. This particular hashtag has over 25 million views on TikTok.
2. Show Off Your Fun Side to the Audience
TikTok does not necessarily have to keep the formal and businesslike aspect that B2B companies sometimes do. After all, the platform allows individuals to enjoy themselves and be amused.
Feel free to show off your playful side, even if it means somewhat changing your brand voice if you want to connect with the people on TikTok. To correspond with the sort of audience on each social network, it is frequently essential to modify the brand voice to suit the platform.
3. Highlight How Your Product Works
On TikTok, audiences love comedies and enjoy learning about new products and services. In actuality, TikTok is 1.7 times more likely to be utilized as a tool for product discovery than other platforms.
Additionally, platform users are 1.5 times more likely to purchase something immediately after finding it there. Even if these statistics may apply to all consumers, the B2B purchasers are still the consumers. So, the same principle holds for B2B marketing on TikTok.
You can utilize the platform's product discovery feature to your advantage by showcasing demo videos that inform viewers about your product.
For instance, Microsoft uploaded a demonstration video on how to organize unread emails in Outlook.
4. Share Fun Facts and Tips
Users of TikTok like discovering new kinds of stuff. 96% of users accept that they are using TikTok videos as a resource for information. This stat explains the large number of TikTok videos providing advice, information, entertaining facts, and hacks across various industries.
Similarly, you can use your TikTok videos to educate and entertain your audience with valuable tips and interesting information to demonstrate your brand's content knowledge and gain marketing insights.
Most importantly, be sure to capture your tips or interesting facts in a TikTok-specific manner. Talking in front of the camera, text on the screen, and even a voiceover may be necessary.
5. Add Behind-The-Scenes Clips
This strategy is beneficial for making your viewers feel like a participant in your company. It also demonstrates your commitment to sincerity and desired relationship with your audience.
An exclusive glimpse inside your workplace, company, team, manufacturing process, or customer visit will give the viewers a sneak peek into your work.
Uploading videos like this can help to increase brand recognition by promoting your business and encouraging people to discover more about you.
6. Come Up With Updated Features/Free Products
Thanks to TikTok's short-form clips, it has become the ideal instrument for broadcasting exciting news, like new feature updates and product releases. In addition, you may upload a brief video and some exciting trending music to get the audience interested in the new feature or products.
The TikTok platform is more casual. You don't need to make a full-fledged promotional video to upload. With the integrated TikTok functionality, you can easily compile a few video footage of the product or service employed and add some tending soundtrack, voiceovers, and even texts.
7. Collaborate With Influencers on TikTok
There are a lot of business accounts on TikTok. Not to acknowledge the expanding group of entrepreneurs and small business owners that use this platform for advertising their brands.
To successfully promote your business, you can collaborate with TikTok influencers. Also, you can team up with influencers to increase brand awareness for sponsorship.
Find powerful influencers with passionate followers and ask if they would collaborate with your brand. This will increase the sincerity of your brand and help you get the confidence of potential customers.
B2B companies can benefit from the effect of their influencer content on TikTok. You can buy TikTok likes by collaborating with influencers. Furthermore, they can help by promoting your brand to gain customers.
Final Thoughts
TikTok provides a unique method for B2B marketers to interact with their consumers and promote their goods.
According to TikTok, pay attention to what your audience wants. You can modify the style and tone of your business to attract more B2B consumers.
You can find high-quality and potentially viral content on TikTok, and new ones are added daily. This offers B2B brands a consistent stream of ideas for their businesses. Also, you may express your creativity by doing various TikTok video trends.