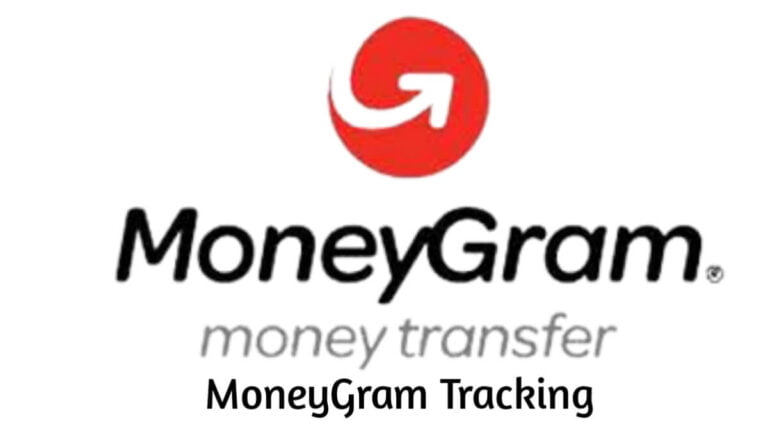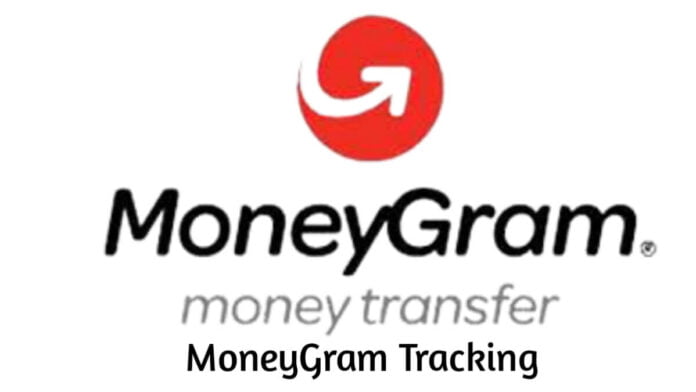 MoneyGram is a convenient way for two people to send money to each other. MoneyGram allows people to send and receive money in person through agents worldwide via account transfers, regular mail, and online portals.
On this banking platform, you can send money in various ways, including online, app, cash, and in-store. All of these gateways are effective and may be completed promptly.
MoneyGram is a frequently used method of sending and receiving money in nearly every country. Almost all banks accept it throughout the world.
MoneyGram is widely used to send money from one country to another. For security and peace of mind, keeping track of the money order from the sender and/or receiver ends is crucial.
What is MoneyGram?
MoneyGram International Inc. is a money transfer corporation located in the United States, and its headquarters are in Dallas, Texas. It operates out of a headquarters in St. Louis Park, Minnesota, and regional and local offices worldwide.
This banking platform allows you to transfer money from your locality to anywhere in the world. Aside from transferring money, you can also use MoneyGram to pay your bills, such as medical expenses and other types of expenditures. With over 30 thousand locations around the United States, they are entirely trustworthy.
Just in case you are not using this banking platform to transfer money to any part of the world or you are in doubt, here are some reasons you should trust MoneyGram
It is easy, faster, and reliable when sending money.
Over 30,000 trustworthy places in the United States
350,000 agent locations worldwide
400 banks worldwide
Easily track your money transfer
Do you have the money you want to send to any part of the world? Then MoneyGram should be your number one stop.
What is MoneyGram Tracking, and how does it work?
You can effortlessly track and monitor the status of your MoneyGram transfer with MoneyGram tracking. This is one of the features MoneyGram is well known for. The best part is, both the sender and the recipient (receiver) can track the money transferred.
You will know where your money has gotten to and if the recipient has received it or not. For both the receiver and the recipient to track the transfer, all you need is your reference or authorization number.
In any case, it's a good idea to keep track of the date you made the transfer while tracking your money. This is just as essential as sending the money in the first place. Keeping track of the day you sent the money will make you know how long it takes your money to reach the recipient.
If your recipient has not received the money you provided after two weeks, you can seek a refund fast. It's as simple as filling out a claim card or getting a photocopy.
How to Track MoneyGram transfer
If you are the one that sends the money or you are the one receiving the money, tracking the transfer is the same. The receiver does not necessarily need to create an account before receiving the money.
Before you can track any transfer, you should have these two;
Authorization number or reference number- This is usually an 11-digit number which is normally a series of huge red digits on the left side of the sheet you're mailing to the recipient. If you are the receiver, you should ask the sender for this number.
Your Last name (either sender or receiver)
Let's follow up on the payment, transfer, or money you sent:
Go to the Moneygram tracking page by clicking HERE.
Provide an authorization number or a reference number.
Finally, type your surname.
Click "Track"
Note: An authorization number is a unique number provided to a transaction to track it. It can also be obtained in the sender's confirmation email.
Meanwhile, once the money has been sent successfully, an 8-digit Reference number is provided to the transaction. The receiver must have this number to pick up the money in a cash pickup transaction.