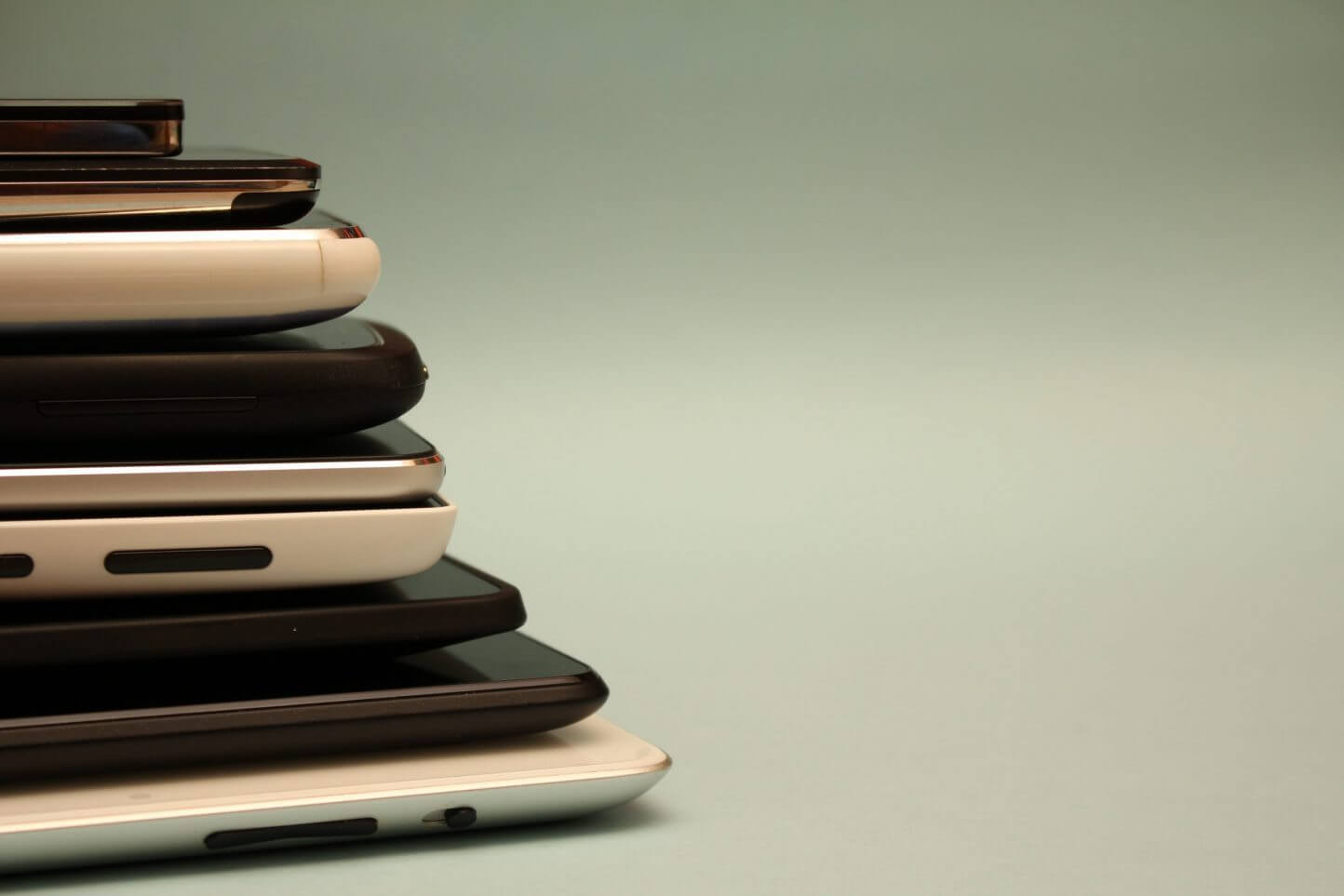 You probably visited an online store (e.g., Jumia) and found a phone with Logy's brand name. The phone's design looks enticing, and when you check the price of the phone, you find out it super cheap.
I came across a phone with the name Logy Ultra HD 4K, but when I checked the price, it was less than NGN 20,000. I searched Google for Logy phone company, logy phones reviews, and even twisted the search terms but couldn't find the company's website, so I bought the phone and did some research.
Logy Phones Review
Security
Firstly, the phone is made by unknown companies in China, and anybody could label their name on it and resell it as their brand. Regarding security and privacy, the phone is not reliable, and some of the phone's specs are different from what their specs sheet suggests but I am pretty satisfied with the one I got.
Camera
The phone's camera features are just a gimmick; that is, they are not real and true. For example, you might find a triple camera, the actual cameras on all of their phones are just one. This is not a problem since other popular brands like Infinix include more cameras on their phones just for marketing strategy. Meanwhile, there is only one camera on the phone's motherboard.
Pictures taken on the cameras are not detailed, but you can't expect much since it is a very basic phone and you are not paying much to get it.
Name
This phone brand is not on Jumia anymore, but I found the same phones from Logy on Jumia with a different brand name, Genera phones. This is probably Logy phones, but they switch to another name. Like I said earlier, anybody could buy the phone and label it as theirs.
Design
Also, if you buy this phone online, don't be deceived by the images. Logy phones are not the big phones manufactured recently; the max size you will find is probably 5.5 inches. They also come with relatively low-capacity batteries. In other words, the batteries will not last you long hours. These are the things you have to know before buying these phones.
The question now, "is Logy a good phone?" depends on what you call a good phone. The design of the phone is premium, the features on the Jumia website are true. But bear in mind that you can't expect much from a phone less than NGN 20,000.
We have an article on the best phones below 20,000 naira, so if you are looking for a phone below NGN 20,000, make sure to check our list. However, most of the phones on the list were released over 2-3 years ago.
Logy Phone price
If You want a phone with less than 20,000 naira, then Logy phones are a good choice but don't expect much from the phones. Just to have peace of mind, if you want phones with premium features at an affordable price, I highly recommend Umidigi or Oukitel phones, or better still, Infinix and Tecno phones.
Logy Phones Prices in Nigeria
This is a list of all available Logy phones and their prices in Nigeria with their real specifications. The features you might find on Jumia may be different, but these are their actual features.
Logy Ultra HD 4K (Genera Y50 Pro)
Display: 5.0 inches IPS LCD display | CPU: Unknown | RAM: 512MB| Storage: 4GB | Rear camera: 8MP | Front Camera: 5MP | OS: Android (unknown version) | Battery: 3000 | Weight: 176g
This phone is the actual one I got from Jumia. It's sold at around 20,000 naira, but I do like what I got. Although gimmicks, clean OS, lightweight, 3G network, and the phone are fast, a nice design.
Logy P12 (Genera Nova 5)
Display: 5.5 inches IPS LCD display | CPU: unknown | RAM: 512MB| Storage: 4GB | Rear camera: 8MP | Front Camera: 5MP | OS: Android (unknown version) | Battery: 2500 | Weight: 142g
Also, a 3G phone comes with all of the basic features of a phone, including A-GPS, Bluetooth, card slot, wi-Fi, etc.
Genera Note 10
Display: 6.5 inches PLS IPS display | CPU: unknown | RAM: 2GB | Storage: 16GB | Rear camera: 16MP | Front Camera: 5MP | OS: Android (unknown version) | Battery: 4800mAh | Weight: 198g
The Note 10 comes with the highest features among all the phones in this list. It got 2GB RAM, 16GB internal storage, built-in GPS, Bluetooth, 4800mAh battery, and HD resolution.
Genera i11 Pro
Display: 6.1 inches PLS IPS display | CPU: unknown | RAM: 1GB | Storage: 8GB | Rear camera: 8MP | Front Camera: 5MP | OS: Android (unknown version) | Battery: 4000mAh | Weight: 201g
The i11 comes with 1GB RAM, 8GB internal storage, and a 4000mAh battery. This is a nice phone if you are so interested in Logy phones.