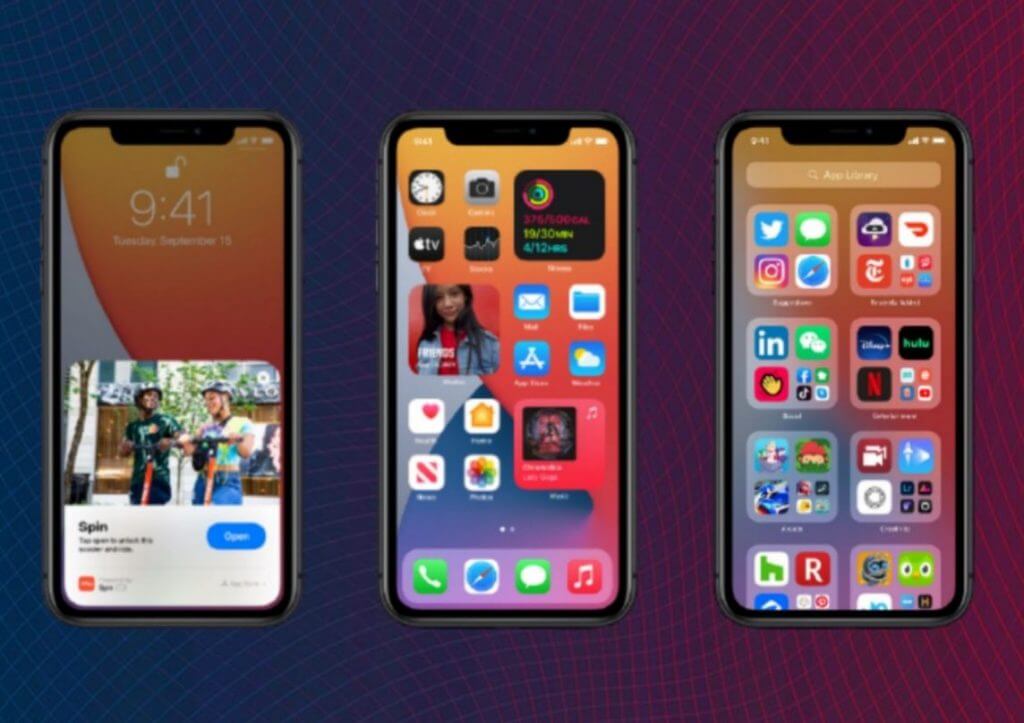 iOS 14 was provided to developers in June 22, 2020 at the Worldwide Developers Conference, WWDC. It was not until September 2020 before it was available to download, letting you get access to the new features and enhancements.
Normally new operating systems are out when Apple release a new iPhone, many thought iPhone 12 will be released with the latest iOS 14. The release of iPhone 12 has not been announced yet, but phones that support iOS 13 also support the iOS 14 too. In this guide we will take a look at all the iOS 14 features.
iOS 14 released date
Provided to developers – June 22 at WWDC
iOS 14 public beta 14.2 – July 9
Latest release 14.0 – September 16, 2020
iOS 14 Features
The iOS 14 features an easy and fantastic user interface and user experience. iOS 14 has an amazing new look that enables faster and lighter way to quickly access apps. Other features include widgets, App library, app clips, translate app, cycling and electric vehicle routes in Maps, pinned conversations in messages, picture-in-picture video and lots more
Take a look at all the features in the latest iPhone operating system (iOS 14).
iOS 14 – Home screen and Widget
Before iOS 14 was introduce to the world, all the available iOS home screen has no support for widget. With the introduction of iOS 14, the home screen has been redesigned to have support for widget. Widget are more data-rich, more attractive and you can pick different sizes as you like. You can access this widget through widget gallery. Here, you can choose to add new widgets from apps and you can also customize your widgets to your taste.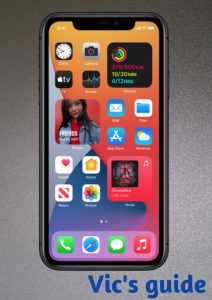 iOS 14 App Library
When you swipe to the end of your home screen in your iPhone within iOS 14, you will find the app library. The app library is a new feature in the iOS 14 that automatically organizes your apps without you having to do that manually.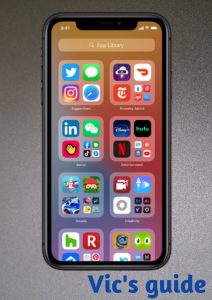 iOS 14 App clips
App clips is a new feature in iOS 14 that allows users to access specific features of an applications quickly without needing to download the full version from the App store. This feature allows you to do things like rent an electric scooter that unlocks with an app, make a restaurant reservation, purchase a coffee or fill a parking meter without you downloading a full app. In order to use the app clip features, Apple designed app clip codes, NFC tags or QR codes for these apps, you would be able to tap the NFC tag (let say there is one for an electric scooter) and be able to use the app without you downloading the full app.
You can decide to download the full app later (if you feel you are loving a particular service) directly from app clips without needing to go to the app store.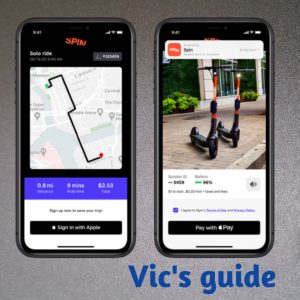 IOS 14 translate app
iOS 14 adds a new translate app designed to translate to your chosen language. All you need to do is to tap and hold down the microphone icon and the app will translate to your chosen language. These feature support only 11 languages and work completely offline.
iOS 14 Picture-in-picture
IOS 14 adds a new update called "picture-in-picture". This means you can watch videos at the same time use other apps without having to stop the video. For example, when you get a message on your phone while you are watching a movie, you can easily reply the message without stopping the movie.
With this feature, users can take voice call with facetime or continue watching videos in small tabs that can be dragged to anywhere you like. Users can also resize videos and use other apps.
iOS 14 privacy feature
User privacy as always been one of the features in iOS, and with iOS 14, this feature is taken further. iOS 14 requires all apps to take permission from you before tracking you. Also, you can now decide to share an approximate location with apps rather than your exact location.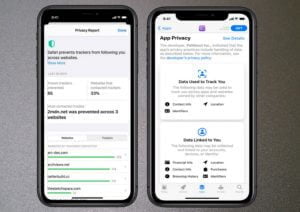 iOS 14 message app
The message app in iOS 14 features a new update that includes allowing users to be able to pin important contacts you talk to the most. Users can pin messages by swiping to the right of a chat. These messages stay at the top of the app.
Apple also includes 20 new hair and headwear styles for memoji and face covering for memoji that allows users to better customize characters.
iOS 14 Map
That Apple map in iOS 14 adds cycling directions for cyclist. The Apple map will even tell you how busy a street is, option to search for roads that are quiet and if there are stairs along the route. There is also an option that tells those using electric car specific routes and charging stations available on your journey in the Apple map.
This feature is only available for cities like New York, San Francisco, Los Angeles and some cities in China at the moment.
iOS 14 carPlay and Car keys
If you are sick of carrying your car keys everywhere with you, with the apple car keys features in the iOS 14, you can unlock and turn on your car through your iPhone if you have a compatible car. Car keys use NFC tags, all you need to do is tap to unlock and turn on your car.
Apple says the upcoming 2021 BMW 5 series will be the first car to support this feature. Other cars model will also have this feature in the future.
iOS 14 compatible devices
You don't need the latest iPhone before you can upgrade to iOS 14, even iPhones released in late 2015 is compatible with the latest iOS. Here is a list of all the devices that support the iOS 14.
iPhone SE (2nd generation)
iPhone 11 Pro Max
iPhone 11 Pro
iPhone 11
iPhone XR
iPhone XS Max
iPhone XS
iPhone XR
iPhone X
iPhone 8 plus
iPhone 8
iPhone 7 plus
iPhone 7
iPhone SE (1st generation)
iPhone 6S plus
iPhone 6S
Apple iPhone 11 pro Max
$849/£999- View on Amazon

567,500- View on Jumia.ng

Apple iPhone 7
$185/£179- View on Amazon

154,900- View on Jumia.ng

Apple iPhone SE
$185/£179- View on Amazon

250,000- View on Jumia