Tiktok is currently the most popular video-sharing app among users. Tiktok allows users to make videos with music, special effects, or filters.
As a new TikTok user, you are probably trying to get many views for your uploaded content. You can check the view and likes of your content from your profile. You can even check who viewed your profile as well.
So, how to see who viewed your TikTok profile? Check this article to learn about TikTok features and what's so special about TikTok.
Read Also: How to duet on Tiktokwith a saved Video | How to remove a Filter from Tiktok Video | Tiktok introduces longer videos
How to See Who Viewed Your TikTok Profile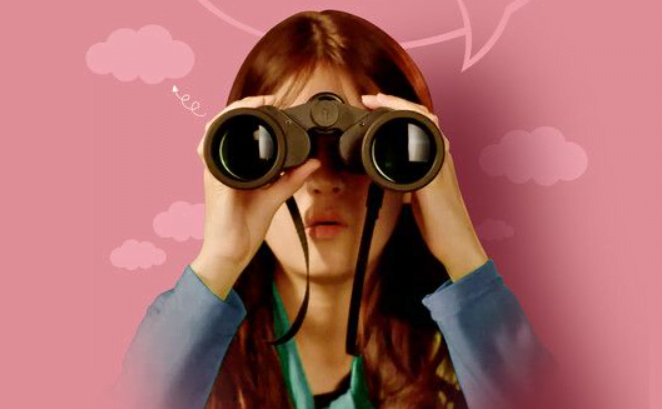 There are two different ways to see real TikTok views of a profile. TikTok follows improving the profile view feature to provide users with more privacy. Here are two other methods that you may observe to see who viewed your TikTok profile. The availability of the methods depends on the app version you're using. So, read them both –
First Method
1. Create a TikTok account
2. Upload any videos or Like/Comment on other users' content
3. Check if you have any notifications as "X viewed your profile."
4. Click on that notification
5. There will be a list of people who visited your profile
You can also view their profile from the list. If you look at their profile, they will receive a similar notification of profile viewing.
Second Method
TikTok recently introduced a new feature that is Profile View History. TikTok introduced this feature to make users feel more secure about their content and profile. You will get this feature by upgrading your TikTok app to the latest version. Get the latest version of this app and follow the instruction below –
To activate the Profile View feature, go to your TikTok profile and search for the eye icon on top. Tap on it and turn it on to allow Profile View History. Profile View History mode is now activated.
Enabling this newly integrated feature will allow you to see who viewed your profile, but there are some limitations.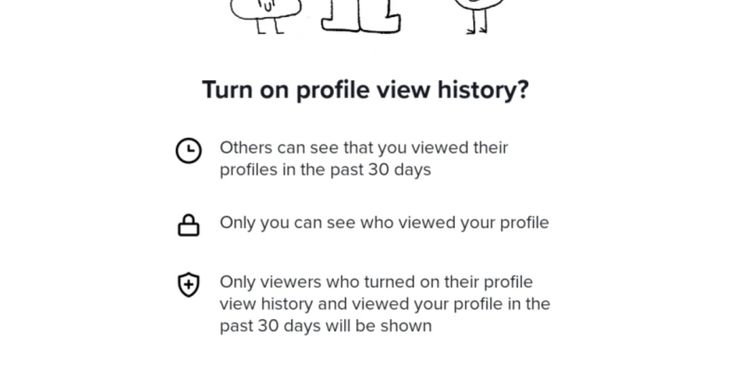 ● If a viewer hasn't turned on this feature and viewed your profile, you won't get this viewer on your list
● If you have enabled this feature and visit others' profiles, they will know you visit their profile
● The feature will show you a list of viewers for the past 30 days only
This feature is widely accepted and appreciated by TikTok users. You may turn off this feature anytime. You can only see viewers who turned on their profile view history. If you want to stay private and visit other users' profiles, turn this mode off.
How to See Who Viewed Your TikTok Video
Like the profile visitor, you may check who viewed your TikTok videos. This feature is available for the creators to know more about their viewers. To check the viewer of your video, go to your TikTok profile and tap on any uploaded video. You will get a list of people who viewed your video. This number of views inspires creators to make good content. Unfortunately, this won't show you the profile of the users.
As a content creator, if you want to know more about your viewers, turn on the Creator Account mode on TikTok. This mode is designed to help you learn more about your audience. This will show you insights about your users. You will have information about the viewer's age range, gender, location, etc. The feature is highly beneficial for the content creators as the analytics will allow them to create user-specific videos.
You will have this video available on your profile without making it publicly available. This is useful if you want to store videos for further upload or make videos just for fun. If you're going to keep any of your videos private from the users, change the video privacy to private or save it in the draft. The videos won't get deleted and will stay on your profile forever.
Why Is Tiktok So Popular Among Preteens And Teenagers?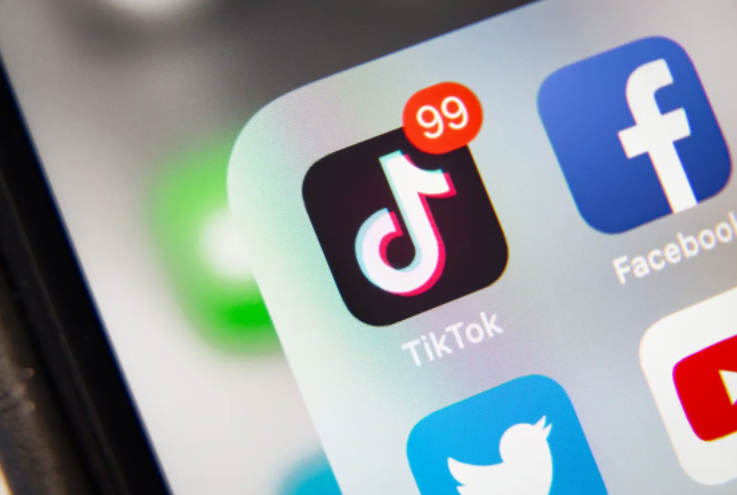 Tiktok is the most hyped app among users right now. It allows users to make videos with music and filters. It took less time than usual for TikTok to get popular among the teenagers. 32% of TikTok users are teenagers. So, what's the reason behind this popularity? Let's dig out –
TikTok is designed to make content more accessible. It requires just a few minutes to publish a video on TikTok. There are millions of active users on TikTok. So, it's easy to be popular on TikTok if a user manages to create good content. If you like the music or sound of any video, you can instantly make another content with the same music. There is no professional edit required to upload videos on TikTok and teenagers loved this the most.
TikTok also allowed the user to show off their talent. There are a lot of users who gained fame from TikTok. It's like a platform for them. They got the result of hard work from TikTok. This is why teenagers and preteens try to show their talent on TikTok. There is no complex editing or posting on Tiktok. Just make a video and upload it instantly.
There are a good number of celebrities available on TikTok. Though they are doing this as a sponsor, this helped TikTok get a good number of users. For example, when Will Smith joined TikTok and posted videos on it, users rose in just a few weeks. This is how TikTok approached celebrities worldwide to get their fans on the same platform.
Bottom Line
TikTok provides users with information about their videos and profile. Checking the information about your viewers will keep you updated about your viewers. This inspires the new users to make more quality content. If you want to stay private to other users, TikTok allows you to turn off the profile view feature.