Instagram has become one of the most popular social media platforms with over 1 billion active users. It is the go-to platform for anyone looking to showcase their skills, products, or services. However, growing your Instagram account and getting free followers and likes can be challenging, especially if you are starting from scratch.
In this article, we will explore some proven tips and tricks that you can use to get free Instagram followers and likes fast.
Utilize Hashtags
Hashtags are a great way to get your content discovered by a larger audience. They help categorize your content and make it easier for users to find it. You can use up to 30 hashtags per Instagram post. Therefore, we recommend using the maximum number of hashtags to reach a larger audience. However, be sure to use relevant hashtags that are specific to your niche.
For example, if you are a food blogger, using hashtags like #foodie, #recipe, #yum, and #foodporn could help your content reach a larger audience interested in food-related content. You can also use popular hashtags like #instagood, #photooftheday, and #tbt to increase the chances of getting discovered. Get Instagram hashtags, followers, and likes fast here.
Post High-Quality Content
Posting high-quality content should be a top priority if you want to get free Instagram followers and likes fast. Instagram is a visual platform, and users are drawn to visually appealing content. When posting, ensure that your images or videos are engaging, well-lit, and have good composition.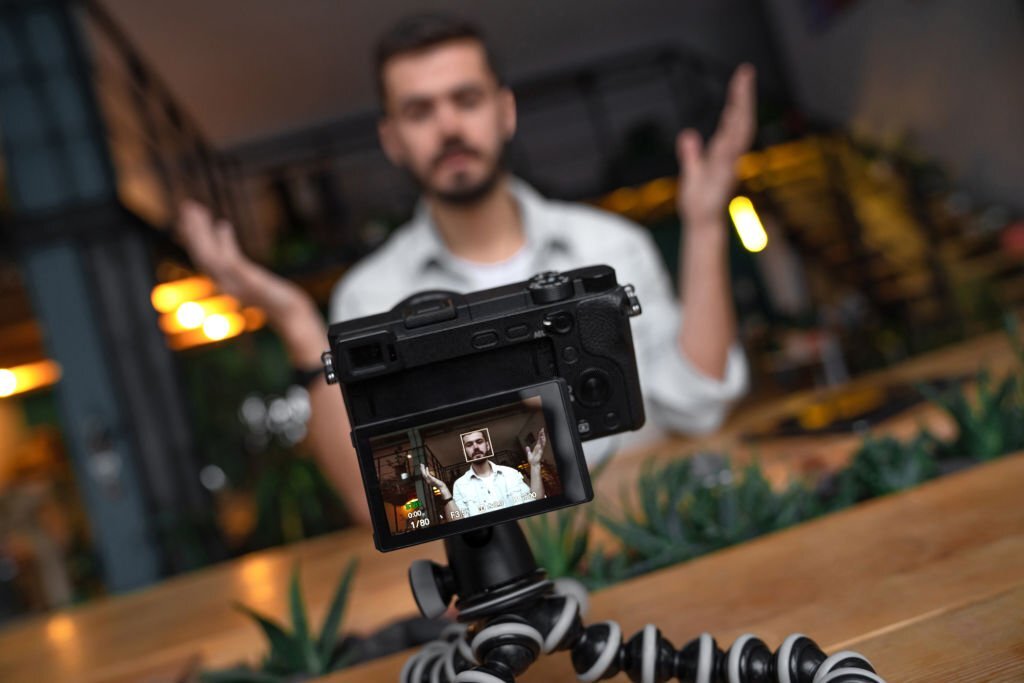 If you are a business owner, invest in a good camera, and take high-quality photos of your products. Take multiple shots from different angles to provide more context and variety. You can also use photo editing apps like VSCO, Lightroom, or Snapseed to enhance the quality of your images.
Engage With Your Audience
Engaging with your audience is an effective way to increase your followers and likes on Instagram. Reply to comments on your posts, follow accounts that are relevant to your niche, and like and comment on other users' posts. This way, you can create a community of users interested in your content.
Additionally, you can use features like Instagram Live, Instagram Reels, and Instagram Stories to connect with your followers. Instagram Live and Instagram Reels allow you to showcase your skills and creativity, while Instagram Stories enable you to provide behind-the-scenes glimpses of your life and work.
Collaborate With Influencers/Other Users
Collaborating with other users is an effective way to get free Instagram followers and likes fast. You can collaborate with other accounts in your niche by featuring them on your Instagram posts or stories and vice versa. This way, you can expose your content to their followers, and they can do the same for you.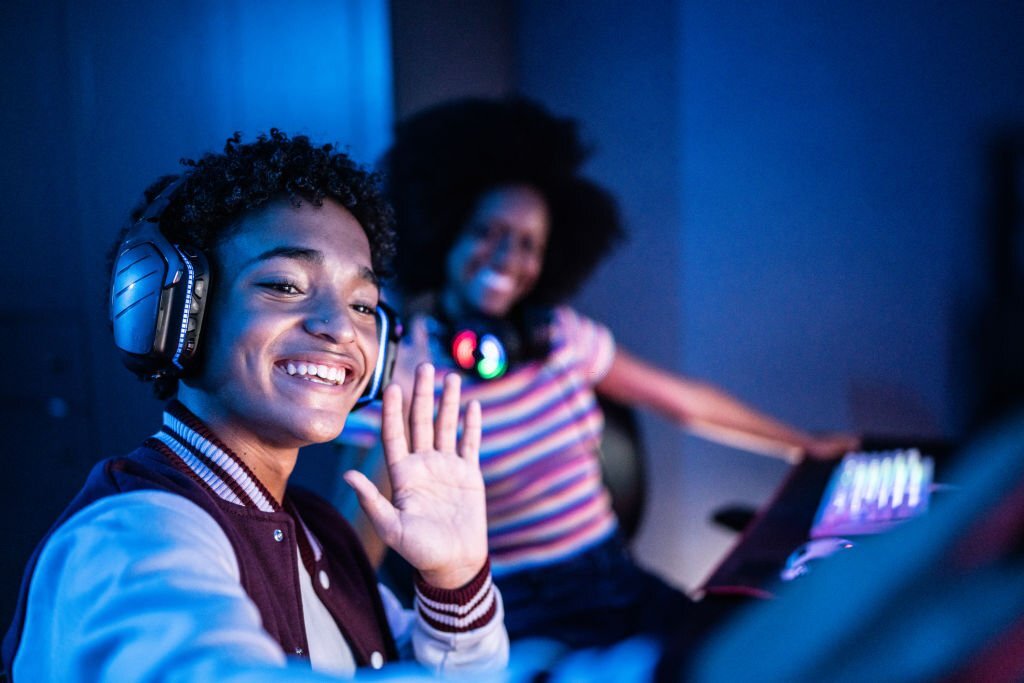 Another way to collaborate with other users is to participate in Instagram challenges, where users create and share content based on a specific theme or concept. Participating in these challenges can help increase your visibility and attract new followers.
Use Instagram Growth Tools
Instagram growth tools are software or apps designed to help you grow your Instagram account. There are several types of Instagram growth tools, including automation tools, scheduling tools, and analytics tools.
Automation tools automate various Instagram tasks, such as liking, following, and commenting on other users' posts. These tasks are performed based on specific parameters set by the user, such as hashtags, similar accounts, or location.
Scheduling tools allow you to schedule Instagram posts in advance, so you don't have to manually post every day. This way, you can maintain a consistent posting schedule and keep your followers engaged with fresh content.
Analytics tools provide insights into your Instagram account's performance, such as follower growth, engagement rate, reach, and impressions. This information can help you optimize your content strategy for better results.
Use Instagram Reels
Instagram Reels is a relatively new feature that allows users to create and share short-form videos set to music. It is an excellent way to showcase your creativity and attract new followers. When creating reels, ensure that they are engaging, fun, and relevant to your niche.
You can use a variety of tools in Reels, such as AR effects, filters, and text overlays, to make your content stand out. Additionally, you can collaborate with other users, use trending sounds, or participate in challenges to increase your visibility and attract new followers.
Host Giveaways and Contests
Hosting giveaways and contests is an effective way to get free Instagram followers and likes fast. Giveaways and contests are a great way to reward your loyal followers and attract new ones. You can ask your followers to like, comment, and share your post or tag their friends to enter the giveaway or contest.
When hosting a giveaway or contest, ensure that the prize is relevant to your niche and that the rules are clear and straightforward. Additionally, you can use a hashtag for the giveaway or contest to increase its visibility and track participation.
In conclusion, getting free Instagram followers and likes fast requires a combination of different strategies. Utilize hashtags, post high-quality content