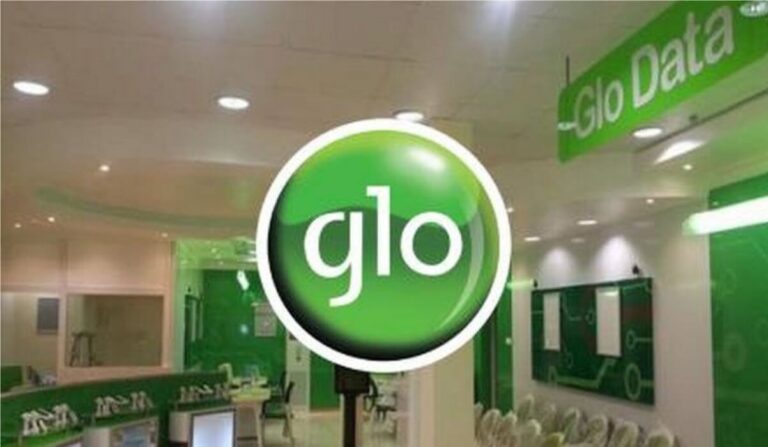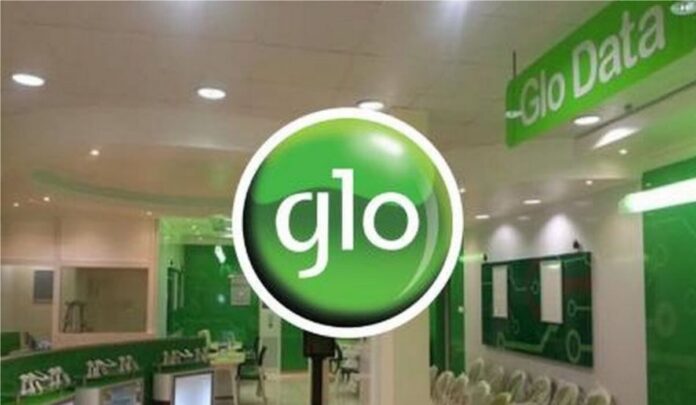 Glo is well known in Nigeria for its cheap data and tariff plan. The majority of the Glo Subscribers use the services for data purchase and probably to have a second line.
For these reasons, many folks out there find it difficult to recall their phone number. The biggest excuse is, "I have many other phone numbers, and my Glo SIM is just my second-line, or I only browse the internet with my Glo SIM."
If you are one of these folks, you don't always need to ask a friend to call out your phone number from their own phones. Glo gives it users different ways to check their phone number. This article shows you how to check your Glo number in four different ways.
Without further ado, Let's dive in.
Read Also: How to check MTN data balance | Glo berekete plan
How to Check Glo Phone number
Checking Glo Number Using USSD code
I always prefer USSD code over any other options when I want to do anything that offers mobile services, be it buying recharge cards from banks, making transactions, or getting a loan. Using USSD is very fast and does not have any complicated issues.
If you also prefer using a USSD code to check your Glo Number, dial *135*8# from your phone's dialer app. After clicking the send button, you will receive a pop-up notification containing your phone number.
How to check your Glo phone number by Calling a four-digit number
The common method which is mostly used is calling "1244". When you call this number, a feminine voice will read out your phone number to you, and all you have to do is jot down the numbers. It was as simple as that.
Calling a Friend
If you want to know your Glo phone number, you can call a friend, and you can ask them to read out your phone number to you. You can also collect a friend's phone and call your own number. You can easily see your phone number on that friend's phone.
Visiting Glo's websites
You can also check your Glo number by visiting the Glo number. To check your phone number via the Glo website, follow these steps;
Visit Glo's website here
When the website loads, scroll down to see your Glo phone number in the format Welcome, 080******* visible.
If you're using a computer, check to the right-hand side of your screen for the number.
Note that you can only see your Glo phone number if you are browsing with your Glo SIM. Otherwise, you will end up on a 404 page.
Checking your SIM Pack
If you can still find your Glo SIM pack, you can use it to find your phone number. All you have to do is pick it up, go to the back of the SIM pack; you should be able to find your Glo number written on it as well as your PUK (Personal Unblocking Key) code and serial number.
You now see that checking your Glo number is not a difficult task at all, and you have plenty of options to choose from.