Converting your TV into a Bluetooth-enabled device is a great way of improving the functionalities of the TV. You may need to do this to transfer audio via a wireless connection to an external sound system such as Mp Player, headphones, soundbars, and so on.
This should not be a problem if you own a smart TV since many already include Bluetooth features. However, non-smart TV owners and those using entry-level smart TVs might not get this readily. The good news is you can also add Bluetooth to your TV as much as it has an audio output port.
Before we delve fully into the discussion, here is a summary of what this article entails:
How to make Laptop camera Quality Better
How To Add Bluetooth To A Smart TV
As stated earlier, most smart TVs already feature Bluetooth and would not require an external Bluetooth transmitter. Historically, flagship smart TVs were the only ones that featured Bluetooth in the past before TV manufacturers started featuring it in almost all smart TVs to survive the industrial competition.
If you own one of the smart TVs that do not feature Bluetooth, you will need to utilize the method described to add Bluetooth to a non-smart TV. Before then, you must have confirmed that your TV does not feature Bluetooth.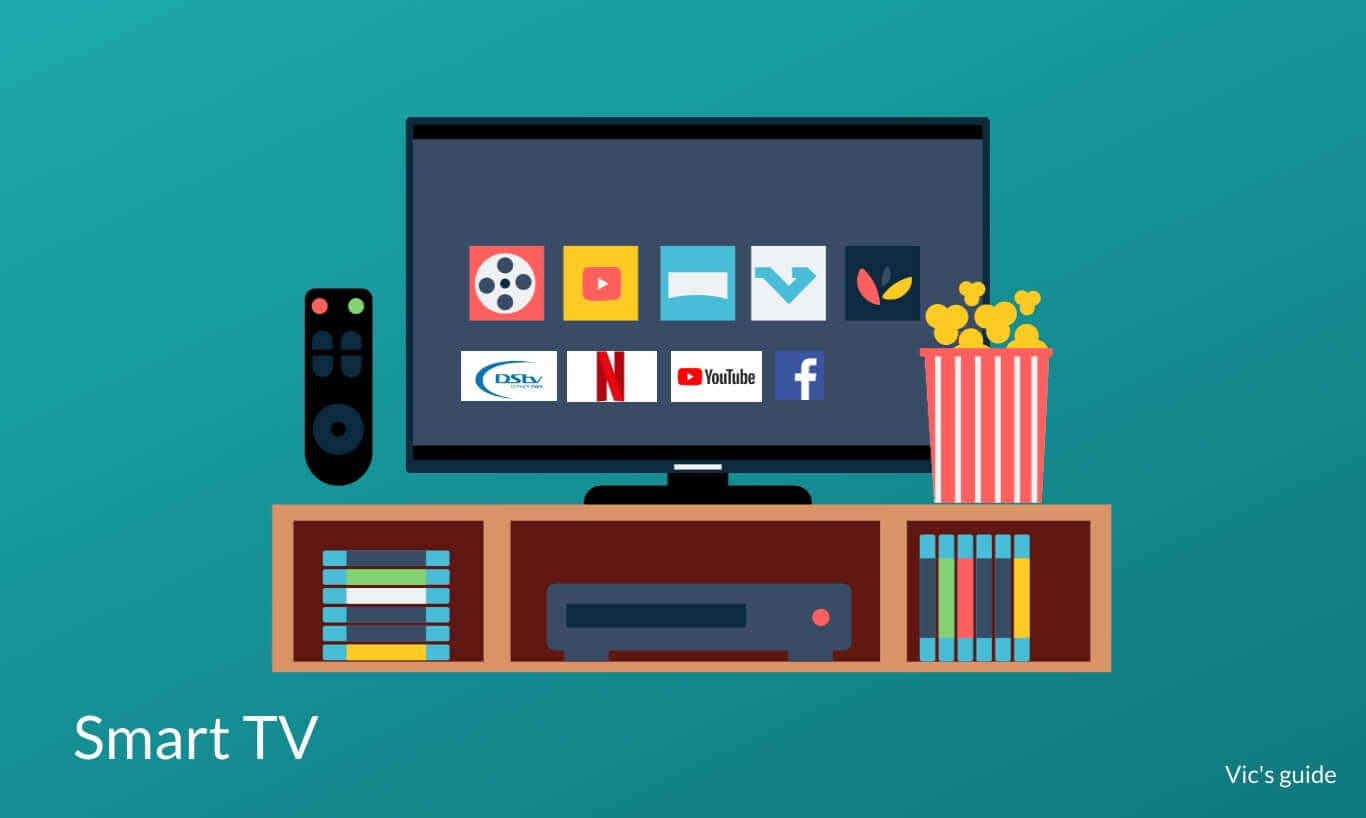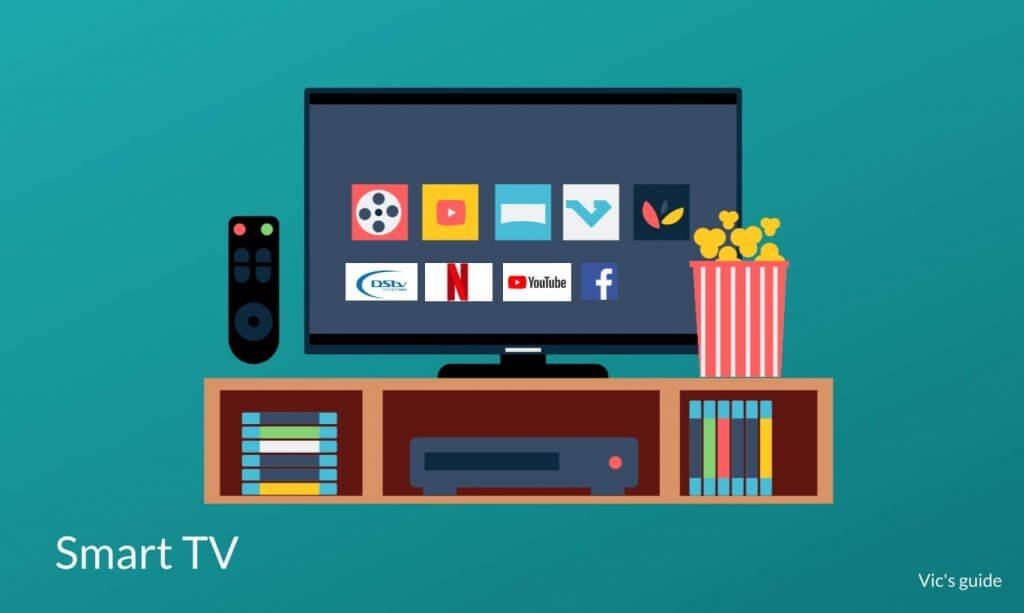 How To Check If Your TV Is Bluetooth Compatible
Smart Remote
Typically, when your TV comes with a smart remote, then it features Bluetooth, as seen in Samsung TV. However, if that is not convincing enough, you can also check the compatibility through the steps below:
Hover to TV's Settings
Select Sound
Choose Sound Output
Locate Bluetooth Speaker List from the options
If you see this, then your TV features Bluetooth and supports connection via it. Otherwise, your TV might be Bluetooth incompatible, but you must try the next method.
Audio Output Port
You can also see if your TV has an audio output port to connect to a Bluetooth transmitter. This port can be located at the front side's back, side, or lower part. We will talk more about audio output as we proceed.
User Manual And Online Check
The last method is to check the user manual or go online to check the specifications of your TV on the internet.
How To Add Bluetooth To A Non-Smart TV
Yes, turning a non-smart TV into a Bluetooth-enabled TV via a Bluetooth transmitter is possible. A Bluetooth transmitter is a small accessory that enables any TV to transmit sound via Bluetooth, given that it has an audio output port.
Connecting the transmitter to your TV is very easy and requires you to plug it into the audio output port. To use a Bluetooth transmitter with your TV, follow the steps below:
Verify that the TV has an audio output port and get a compatible Bluetooth transmitter
Connect the Bluetooth transmitter to the audio output port
Confirm that the transmitter has power and pair from the receiving Bluetooth device
Once the connection has been established, the sound should be transmitted via your sound device from your TV
Note that your transmitter must be compatible with your TV audio output port to work effectively. There are different types of audio output ports, but we will discuss the commonest three (3) and how to identify them.
Types Of Audio Output Ports And How To Identify Them
Generally, the type of audio output your TV has will be indicated below the port, although you may not understand some of them. Below are the three most commonest audio output ports found in most TVs:
RCA
RCA ports are the oldest of the three and can be found in old TV models. These cables are usually coded red, white, and yellow and can be found at the back of the TVs. However, it is also possible to find them at the front or side of the TV.
They do not usually have any indicators to identify, although you may find Output below the port to signify the audio output port.
Optical Audio Ports
Optical audio ports are the latest types of ports and offer high-quality audio and video transmission via their cables. They are also known as Toslink ports and are denoted by Optical below the port to indicate an optical audio output port.
Auxiliary Ports
The auxiliary ports are the most popular types of TV ports out there and are used to replace the RCA ports. To identify them, you will see the label "AUX Out or AUX Output" beneath the port. However, these ports support both RCA and AUX cables, so; you can get any transmitters that run on this.
Those are the different types of TV ports, and your TV might probably feature one of them. You may face some issues if you use an incompatible Bluetooth transmitter with your TV, and these include:
Poor Audio Quality
You may notice an unusual cracking sound in the background which disappears after disconnecting the Bluetooth connection. This might indicate an incompatible Bluetooth transmitter, although you must reconnect the devices to confirm your suspicion.
Audio Delay
You may also experience audio delay or lip sync issues. This occurs when the action being displayed does not match the audio. You would agree that this is frustrating and eliminates the fun of watching a movie or playing a game instantly.
This can be caused by several factors, including incompatible transmitters, long distances, and multiple Bluetooth connections. Endeavor to reduce your distance from the TV and disconnect other devices to see if the problem is resolved. If not, you may need to try another Bluetooth transmitter.
Audio Disruption
Sometimes, the audio will be cut off at intervals instead of an audio delay. When this occurs regularly, then there is a problem with the connection or the transmitter. The causes of these issues are similar to those of audio delay and should be approached with the same solutions.
Total Loss Of Sound
In extreme cases, the external speaker would fail to produce sound after connection. This suggests that the transmitter is completely incompatible with your TV or that the TV does not support Bluetooth. This is rare since the presence of an audio output indicates support for external audio production.
Why Add Bluetooth To Your TV?
Adding Bluetooth to your TV is essential to get the best audio experience from the TV. It is no news that TV speakers that produce poor audio quality can be enhanced through wireless soundbars and other wireless sound systems, but connecting is impossible without Bluetooth.
Bluetooth would also ensure you do away with long cables and messy connections. Finally, it allows you to watch your TV anytime without disturbing your neighbors since you can easily connect your headphones.
Conclusion
Your TV can do much more than you imagine but requires extra accessories to unlock these features. Adding Bluetooth to your TV is one of the methods of unlocking these features.
Begin by confirming the compatibility of your TV with a Bluetooth transmitter and utilize our method to connect the transmitter to your TV to take your audio experience to the dimension you desire