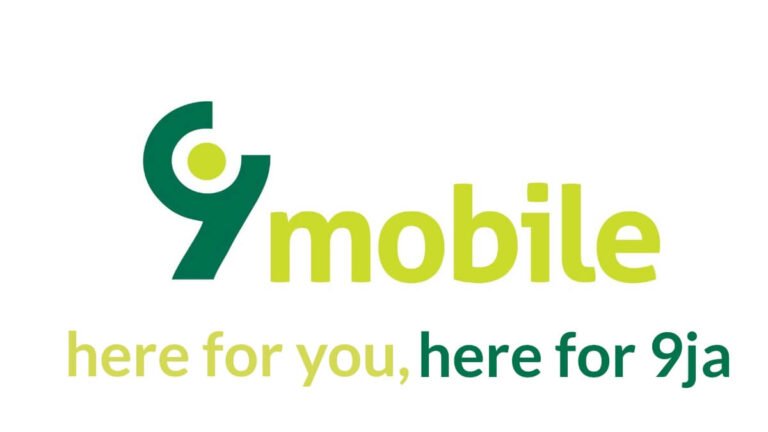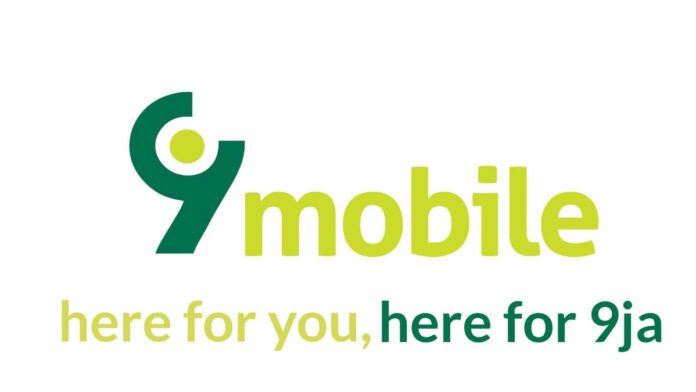 Needless to say, 9mobile Nigeria was formerly Etisalat, transformed back in 2017. Therefore, the two names are used interchangeably. So, when one says Etisalat, they also talk about 9mobile.
Checking your 9mobile data balance or Etisalat data balance is not a big task at all. You can get this done in four ways; either through USSD code, Using the Etisalat app, Via SMS, or calling customers service. Actually, nobody would like to use customer service since it's not as fast as other methods.
Whatever 9mobile data plan you subscribed to, these methods will get you your data balance in less than a few seconds. You should memorize the method you'd love to use in order not to forget. Checking your data balance lets you know the amount of data you have left and tells you when the data expires if not used up.
Without further ado, these are the simple ways you could check your 9mobile or Etisalat data balance.
Checking 9mobile data balance via USSD code
The most effective way to check your data balance is via USSD Code. To check your data balance via USSD code, all you need do is;
On your phone's phone app, dial *228# and send.
You will receive a short message containing all your remaining data balance or volume on every subscription you are currently on after few seconds.
Checking Etisalat data balance via SMS
This method is the second most convenient method and is very similar to the one above. To check your Etisalat data balance via SMS;
Send "BAL" to 288 from your smartphone.
Again, after few seconds you will receive a message showing you your data balance and their expiration date.
How To check Etisalat data balance using the 9mobile app
Using the 9mobile app has a lot of advantages. You can subscribe to any data plan via the app and check your data balance with just a click. You can also pay for a data subscription or airtime with your debit card. To check your data balance via the 9mobile app;
The first thing you have to do is download the 9mobile app if you don't have it installed on your phone. Install the app here, via Android or iOS.
After your installation is complete, open it for the first time. You will be requested to input your phone number and an OTP will be sent to your phone to verify it's actually you.
Enter the OTP sent to you as requested. You might be required to set your password.
After doing all this, you will be sent to the homepage, where you can see everything the app offers. You will see your data balance just below where it says data balance.
Checking Your Data Balance by Calling Customer Service
The last method to check your Etisalat data balance is by calling their customer service. I don't think anybody will love to use this method, but you will have to resort to this if every other method fails. Another thing that might make you call customer service is if you can't find a specific data balance (probably free), and you don't know what plan it is.
So, to get this done, you will have to call their customer care by dialing 200. Whichever phone you are using, follow the instruction. In most cases, you will want to press the number that tells you about the data plan, followed by data balance.
Summary
There are four ways you can check your 9mobile data plan;
Using USSD code,
Through SMS,
Using the 9mobile app, and
Calling customer care number