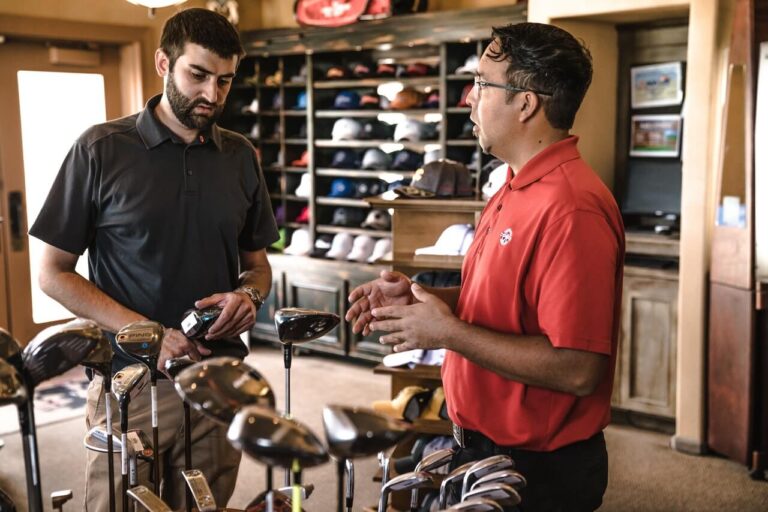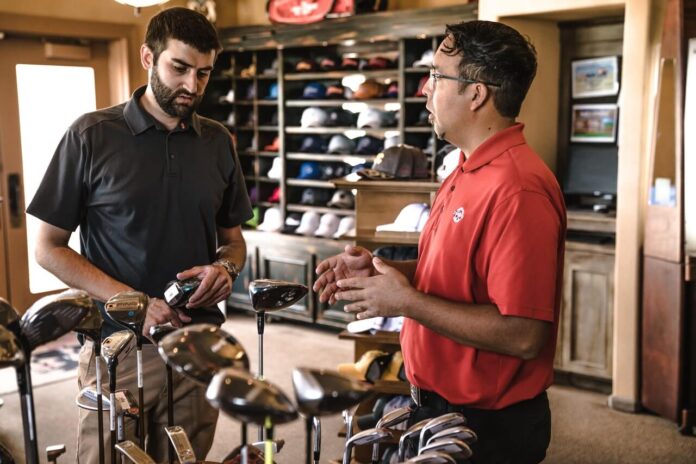 Customer service and customer experience are often confused and used interchangeably. You are probably wondering, are there any differences between these two, or are they pretty much the same thing?
Consider this example: A subscriber of Xfinity internet calls up Xfinity phone number about a query he has regarding Xfinity internet plans they are offering. In this scenario, customer experience refers to his journey from calling customer service to when he ended the call, satisfied or dissatisfied. Customer service is the other side of the coin; what kind of service is provided to the customer by the brand throughout the phone call.
The terms customer service and customer experience are often used interchangeably, but they are very different, and we will explore the exact differences in this article.
Read Also: Trust but verify, combating inspector Fraud | What is the Category Management System
Customer Experience
As mentioned before, customer experience is the customer's entire interaction process with the business, and it makes for an essential factor in the success of a business.
Customer experience involves many interaction points; potential customers coming across a brand, perusing their products or services, deciding to purchase, inquiring if it is available with different features, completing the purchase, to having their order confirmed and received.
The customer goes through multiple touchpoints in this scenario and encounters support agents from different departments (marketing, customer service, sales) to complete their customer journey.
At one point, major fast-food corporation McDonald's decided to turn around by changing its marketing tactics when it experienced a decline in sales. They decided to provide a more streamlined experience based on customer feedback by creating a more straightforward menu, improving order accuracy, and using higher-quality ingredients. That proved to elevate the overall customer experience.
Customer Service
It is referred to as the customer support function of any business. When help and advice are offered to customers on their queries or issue concerning the product or service, customer service may be an isolated event regarding customer-facing departments such as customer support agents or salesman at a retail store.
It might be common to see brands sending a welcoming message in online retail, but what is wholesome is brands sending a personalized video message to the customers for their first purchase. Adding a personal touch can make the customer feel comfortable with the brand. Magic Mind, which produces a popular productivity drink, sends a personalized video message from one of the team members.
Customer service is what kind of services a business will provide to its customers, which is essential for the company's success.
Difference between Customer Service and Customer Experience
Now that we have narrowed down what each of these terms means let's explore a few significant differences.
Holistic Experience VS Specific Interaction
Customer experience is the entire customer journey, from discovery and awareness of a business to post-purchase. It involves more than one interaction with the business, making the customer experience holistic. On the other hand, customer service involves providing support to the customer throughout the journey, which hopefully improves their overall customer experience. Hence, customer service refers to a particular interaction of a customer with the business.
Reactive VS Proactive
Here the customer experience is proactive. Customer service is initiated when the customer reaches out to the brand's support for an issue through their preferred channels, i.e. phone, email, live chat, etc., making it a reactive scenario. In this scenario, the customer experience is about anticipating the customers' needs, such as studying the drop-off points, website analytics, customer feedback, and ensuring that customers don't face any issues.
Ongoing relationship VS Isolated Event
The customer experience is all about his relationship with the brand, a lasting relationship. The customer experience here can continue if the customer keeps coming back. In contrast, customer service is meant for a specific scenario, for instance, if a customer reaches out for help and support or makes a complaint. The event can be measured in metrics such as first-time resolution rate, average response time, etc., making it an isolated event scenario.
So, there you have it. The two terms might be used interchangeably or are confused between two, but they are not the same. They each have their definition, pertaining to their own specific scenarios.
Customer service can make or change customers' perceptions about your brand. However, customer experience with a lasting impact and customer service are both intertwined; one cannot happen without the other. You might have carried out all the required activities in the customer experience, but if customers do not get the support they need, that is not good for your brand.