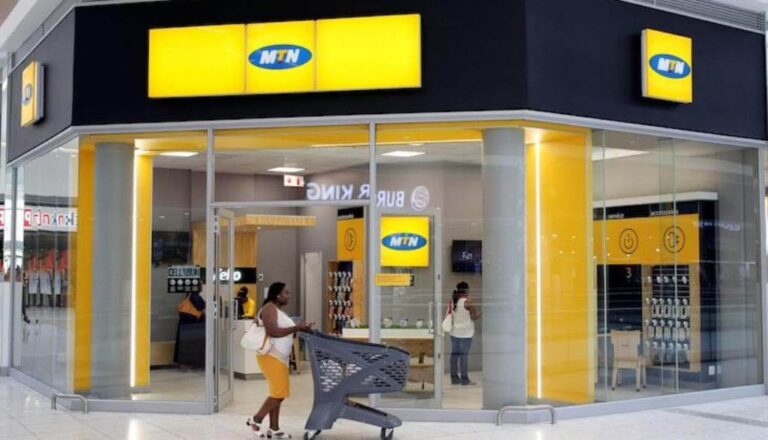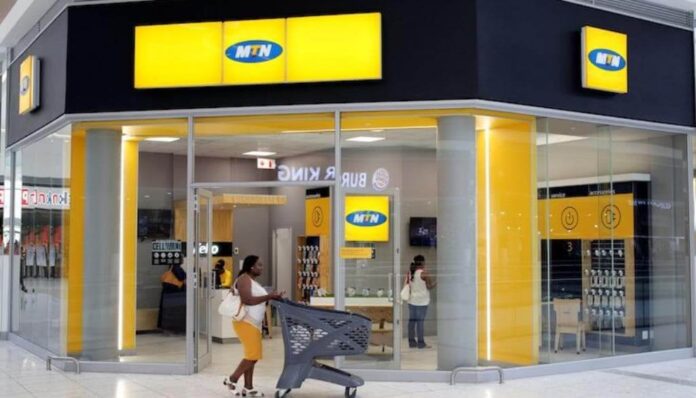 If you just bought a new MTN SIM and are looking for ways to check your MTN data balance easily, this article will guide you.
For those already using MTN for a long time, I see no reasons you will have to forget the USSD code to check your MTN data balance easily. But you are not limited to using the USSD codes alone, and there are other options to check your MTN data balance.
The official MTN USSD code for checking data balance gives you the data balance on your active plan. Still, some other options give you full detail of all your data balance, including bonuses and YouTube data balance.
Just a reminder here, on every MTN monthly data plan you purchase, MTN gives you a 4GB data bonus to stream YouTube for free. You can check your MTN data balance in three ways without any further ado, as listed below.
Read Also: How to check 9mobile Data Balance.
How to Check MTN Data Balance in 2023
How to check MTN data balance via USSD codes
The fastest and easiest method to check your MTN data balance is using the USSD code. MTN gives users several USSD codes for checking data balance. Some are used to check for only the subscribe data plan, while some are used to check for some other data plans like social plans, Goody bags, etc.
The step below shows you how to check your MTN data balance via USSD codes.
Open your phone's dialer app,
Dial *559# to check MTN data balance (official code).
Dial *131*4# to check MTN data balance including all other data bonuses and offers.
Alternatively, you can dial *131# and follow the instructions on the screen.
I actually prefer dialing *131*4# because it will give you every data balance you have, including hidden ones.
How to check MTN data Balance via SMS
To check your Data balance via SMS, send BALANCE or STATUS to 131 from your phone's message app. You will receive a message showing your data balance. You won't be charged for the message.
How to check MTN data Balance using the MTN Mobile App
MTN gives its users a Mobile App to purchase data, recharge, and do a couple of other things. You can also use the app to check your current data balance as well. To check your data balance,
First, you will need to install the app on your phone if you don't have it installed. To do this, go to the Play Store or App Store, search for MYMTNAPP and install the app.
After you install the app, open it and you will be asked to provide your phone number.
The number you provided will receive an OTP code; enter the code into the app.
You may also be asked to provide login information, such as a username and password.
After that, you should be taken to the app's homepage, where you can view your account's basic information, including your current tariff plan, airtime balance, and, of course, your current data plans and balances.
If you take your time through the app, you can find crucial information about your sim card, such as the complete name you used when you registered it, your PUK (Personal Unlocking Key) in case you lose your sim pack, and other important details.
Check MTN Data Balance By Calling Customer Care
You can also check your MTN data Balance by calling the MTN Customer Care number. All you have to do is dial 180 from your phone, then follow the instructions from the automated voice, and you can decide to also speak directly to a real person.