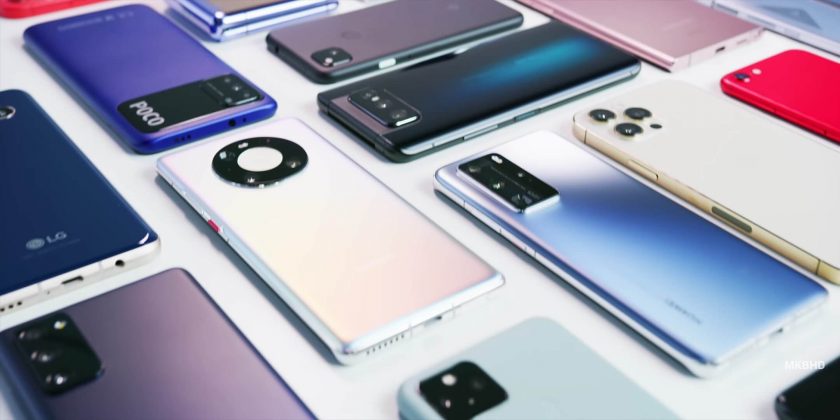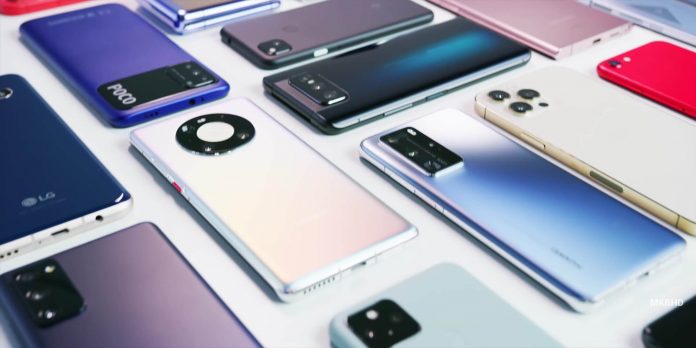 If you were asked to recommend non-Chinese smartphone brands in 2021, which brand would you choose? Are there really any phones not made in China? Are there any phones made in the US? What kind of mobile phones are produced in the United States?
Vic's Guide will answer these few questions shortly.
Why most phones are made in China?
One of the reasons phones are made in china is because of cheap labor in China. Most of the big smartphone brands all over the world moved to China because of the cheap labor force in China. The wages paid to those working in factories in China are very low. Most iPhones for example are manufactured in China although the company is non-Chinese.
For many years now, a lot of gadget manufacturing companies (especially Apple) have faced severe public pressure on the working conditions of the Chinese factories (actually owned by Foxconn) where their products are manufactured.
This led me to ask a question: Can Foxconn employees buy an iPhone? Answer: It is impossible to accumulate all the income for several months. I heard a question from multiple readers: Has China made a decent smartphone? This caused many people to scratch their heads, and more research was subsequently conducted. The short answer is yes, but not many and probably not for much longer.
We give a quick rundown of smartphone makers I found that source their devices, at least in part, from places other than China, with labor standards that are closer to what we might expect in America. But before you read any further, there are some huge caveats to keep in mind.
Where are smartphone materials gotten from? China?
On the one hand, a smartphone is a complex device with dozens of components from all over the world, and the materials that make up these small components are sent back to mines, foundries, laboratories, and other factories around the world.
Your mobile phone is indeed a citizen of the world, and some of its materials and components may enter the Chinese market at some point. In fact, some of the raw materials that eventually make up your mobile phones are mined from places in Africa by workers facing far worse hardships than your starting Foxconn worker.
Moving from Europe to China
A few years ago, most mobile phone manufacturers were European manufacturers: Nokia, Siemens, Ericsson, Alcatel, etc. Although there are brands from other countries, Europe is the dominant trend and has numbers. But things have changed a lot, and today, we are at the stage where European smartphone brands are becoming an endangered species.
In fact, some of the best smartphones in the world are made in China. Nokia is the last major brand in Europe, although there are other smaller brands throughout the European Union. Samsung and LG are Koreans, while Apple and Google are Americans.
Some people may think that the ubiquity of Chinese goods is due to a large amount of cheap Chinese labor that reduces production costs, but that is not all. In addition to low labor costs, China is also known as " the world's factory" due to its strong business ecosystem, non-compliance, low tax rates, and competitive foreign exchange practices.
Made in Chana, But not Chinese
Most people will agree that majority of the phones we use now are made in China. Very true, but this is entirely different from saying most phones are Chinese brands. There are a lot of phones out there owned by companies whose origin is America but they manufacture their product in China.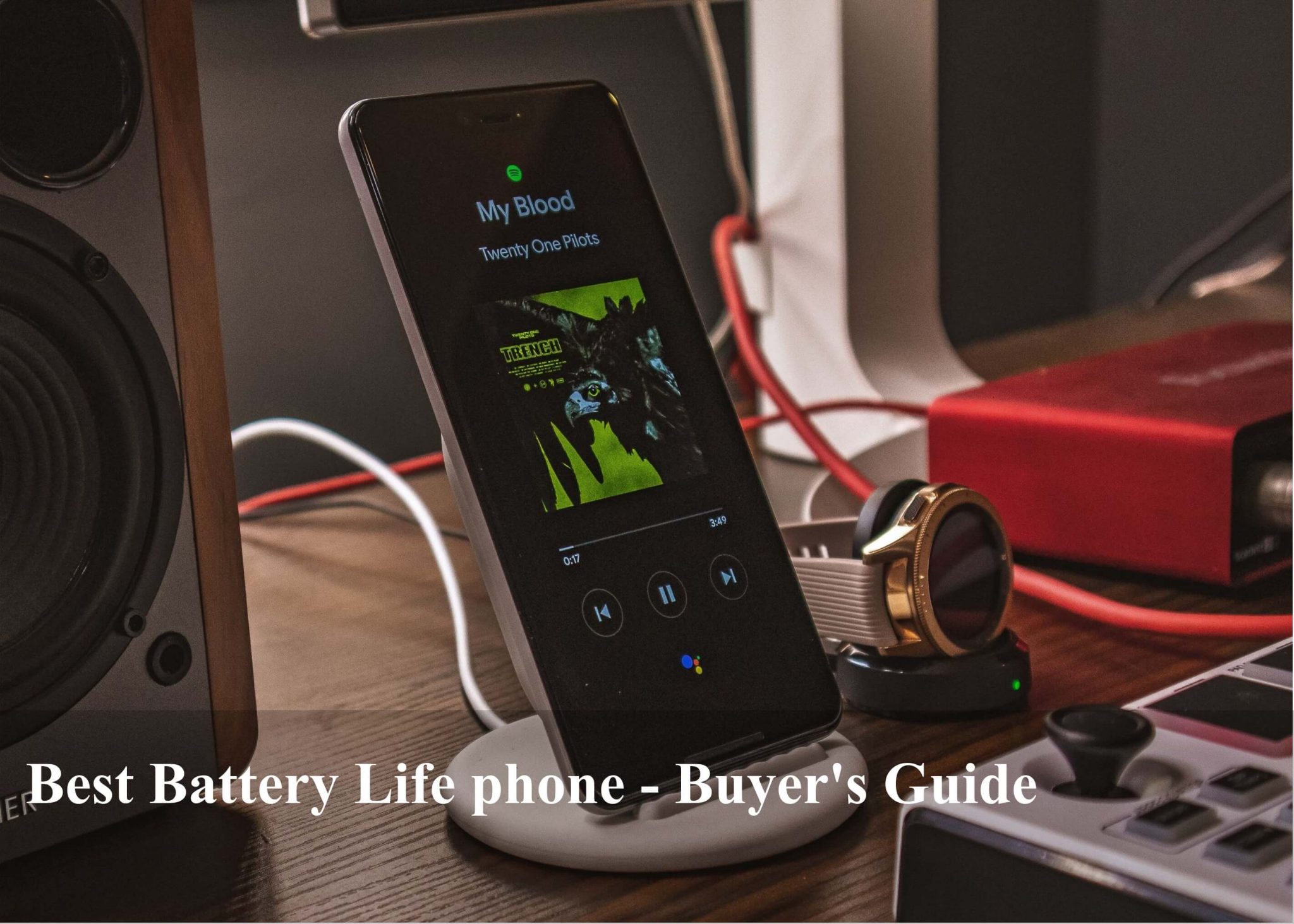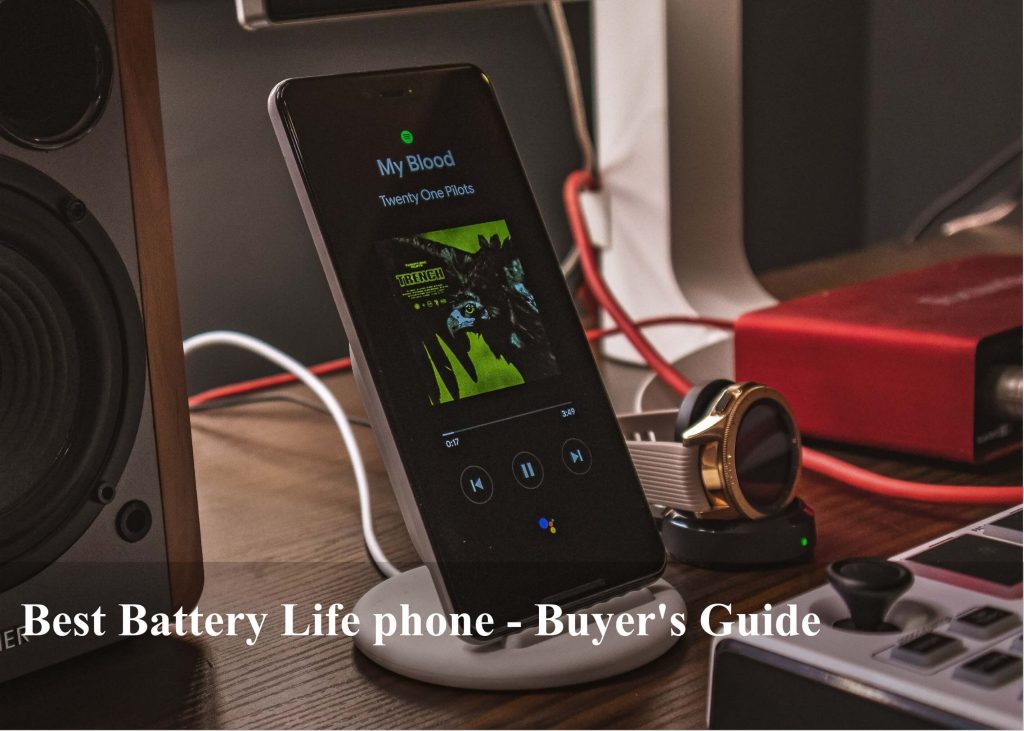 For example, when you check the back of your iPhone, you will see "Designed in California, Assembled in China". This tells you all the major works, designs, implementation processes, and sample products that were first done in California. Then manufacture of the product in large quantities for the market is done in China.
In 2020, there are reports that Samsung may move part of their smartphone production to India (another country with a cheap labor force).
What about cell phones made in the US? Are there any phones manufactured in the United States in 2021?
Various brands of mobile phones and smartphones once manufactured their devices in the United States. An example is Motorola which had manufacturing facilities in Fort Worth, Texas. However, from 2021, all smartphone brands in the United States (except for one) manufacture their phones outside the US. American-made mobile phones and smartphones no longer exist. For example, Apple and Google Pixel phones are manufactured in Asia.
The only phone made in America is the Librem 5, released in November 2020. This smartphone is security-oriented and the smartphone is manufactured in the United States of America via a US-based supply chain for increased security.
Best Smartphone not made in China
Samsung
Samsung is a Korean-owned company founded by Lee Byung-Chul in 1938 and has its headquarters in Korea. The company first started as a trading company, but later diversified into areas including food processing, textiles, insurance, securities, and retail.
It was not until the late 1960s before they entered the Electronic industry, and have since made a very huge impact in the world of electronics. Samsung manufactures one of the best phones right now and has been in the first position as the world's top smartphone vendor for a long now.
Samsung's phones are made in India, China, and Vietnam. A report says, Samsung outsourced most of its production to ODMs in China in 2020.
Check out: Best Samsung Phones | Latest Samsung phones
Sony
Sony is a Japanese-owned company popularly known for manufacturing one of the best consumer electronics, game consoles, and the largest music company.
Sony smartphones have not made a huge impact in the smartphone industry, probably due to how expensive their phone could be. The company makes good phones but they are released too late, which is one of the reasons people don't buy their phones.
ASUS
Asus is a Taiwanese-owned company; they are very popular in the smartphone industry for producing one of the best gaming phones out there. Asus recent gaming phone is the ROG phone 5 which made the number one spot in our top picks of the best gaming phone.
LG
LG is another Korean-owned company that focuses on four business units; Home Entertainment, Mobile Communications, Home Appliances & Air Solutions, and Vehicle Components. The company manufactures its product in India, Korea, China, and Brazil.
The company is well known in the Electronics industry but is not gaining recognition in the smartphone world. There are reports that LG might stop the production of smartphones anytime soon.
Top Non-Chinese Smartphone makers
So, that left us with the question, is there any phones not made in China? Not many actually, but you can find some if you make your research. This is a list of top smartphone brands that source their devices in part of a place other than China, and their labor standards are close to what we might expect in the United States.
Apple – American
Samsung Mobile – South Korean
Nokia Mobile – Finnish
Google Pixel – American
Sony Mobile – Japanese
LG – South Korean
BLU Products – American
Lava – Indian
Sharp – Japanese
Fairphone – Dutch
Philips Mobile – Dutch
Yotaphone – Russian
BQ – Spanish
Acer – Taiwanese
Asus – Taiwanese
HTC – Taiwanese
Essential Products – American
Cherry Mobile – Philippino
DoCoMo – Japanese
Panasonic Mobile – Japanese.
Afrione – Nigerian
Mara Phone – Rwandan
Librem – American
Is there any phone made in Europe?
Have you heard of Gigaset? This is a smartphone brand in Europe. The company makes both android smartphones and phones with old designs.
Summary
You will have a hard time finding a mobile phone not made in China. Most mobile phones and smartphones in the world are made in China due to the low labor force, low taxes. Today, many of the best mobile phones are made in China.
Some mobile phone manufacturers such as Samsung, Sony, LG, and Asus have no direct production facilities in China. Both Samsung and LG now outsource 20-30% of their ODM smartphone production to China.
There are still about a hundred non-Chinese mobile phone brands around the world, but these are mostly small companies with a small number and limited market distribution.
Starting in September 2020, smartphones or other types of mobile phones will no longer be produced in the United States.