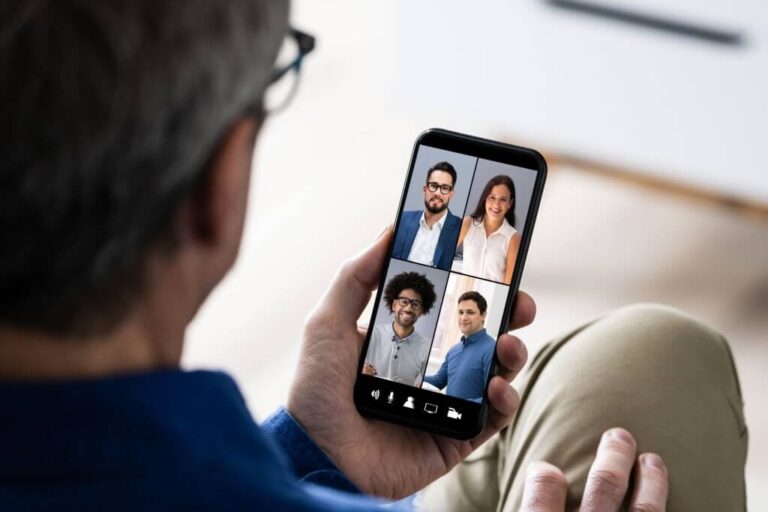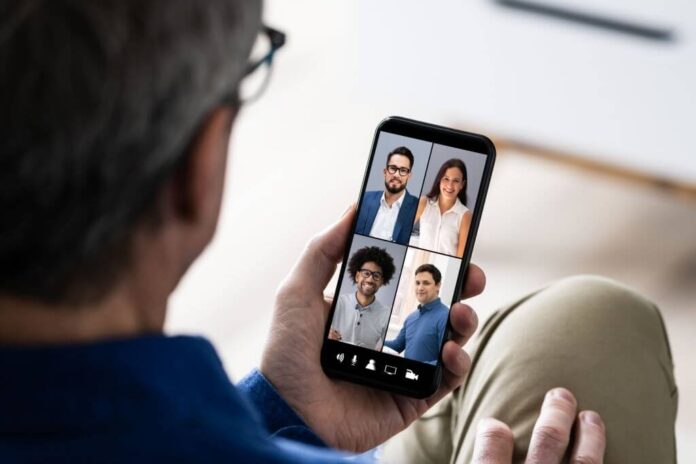 Do you spend a lot of time on social media? Do you like meeting new people on the internet? Are you seeking the best random video chat app to meet new people and have intriguing and intimate discussions without revealing your true identity?
If that's the case, you should try using a random video chat app. It allows you to search through thousands of profiles and make friends with others who share your interests. You may be familiar with one or two, but you may dislike some of their features and want to experiment with other video chat apps.
Don't worry; by the time you've finished reading this post, you'll have found the best random video chat app for you. We've put together a list of the best random video chat apps that people worldwide use.
The majority of these individuals are only interested in informal conversations and do not wish to be identified. As a result, they look for unusual discussion apps to meet more unusual young ladies and young men.
To help you get out of your self-contained bubble and be more open and fuller of life, we've produced a list of the 12 best random video chat apps for 2021 that will help you break out of your self-contained bubble and be more sociable.
Read Also: How to fix iPhone Face ID not working issue | How to delete someone from Facebook Messengers
Badoo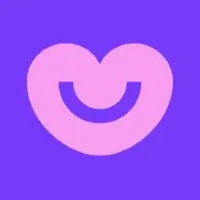 Badoo is at the top of our list for a couple of reasons. For starters, this is where you meet new people and date openly. You don't have to be unapologetic or unreal on the platform, and you can discover someone who reciprocates with a verified profile. Secondly, Badoo boasts a global user base of over 460 million people who offer an engaging and interactive experience.
Key Features
Look for folks in your immediate vicinity.
Real-time communication
Face-to-face video calls are a great way to keep in touch with friends and family.
Verified Profiles
Notifications are delivered instantly.
Look at the likes on your profile.
Location-Based social Service
Download Badoo On Android or iOS
Bigo Live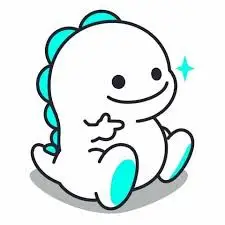 Bigo Live, which has proven to be one of the most popular and successful apps, allows you to live-stream your precious moments, live converse with your friends, or make a video call.
With BIGO LIVE, you may video chat with a significant number of people from all over the world and make free video calls to your friends or strangers.
The unique aspect is that, in addition to 1:1 live chat, you may enter a multi-visitor zone to gather video chat with your friends.
Is there anyone here who enjoys video games? We have a unique gift for you: the Bigo Live app allows you to watch live games such as PUBG, Grand Theft Auto, League of Legends, Minecraft, FIFA, DOTA2, and Rules of Survival, etc.
Key Features
Video Chat
Public Chat Room
Personal Chat
Live Video Broadcasting
Admin Access
Watch Video Games
Download Bigo Live On Android or iOS.
Telegram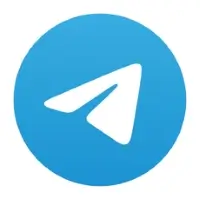 Telegram is a cross-platform, cloud-based instant messaging system. This is one of the best random video chat apps with over 14 million users. The service also provides end-to-end encrypted video calling. It was launched for iOS on 14 August 2013 and Android in October 2013. Users can send text and voice messages, make voice and video calls, and share an unlimited number of images, documents (2 GB per file).
Key Features
Encrypted video Chat
Instant messages
Secret Chats
Unlimited Cloud storage
Telegram Bots
Download Telegram On Android or iOS
JusTalk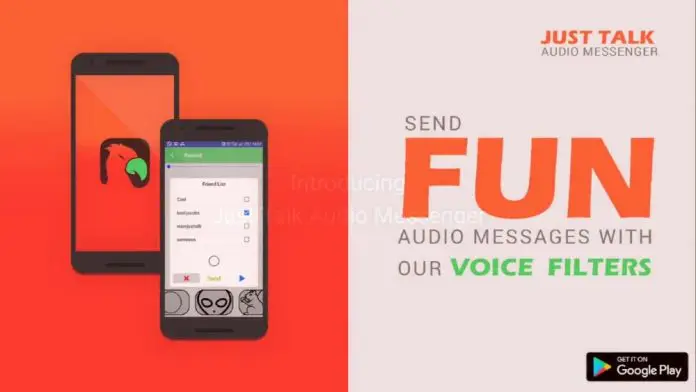 JusTalk is a good random chat app that is available on both Android and iPhone. We can make free individual calls or group conversations for up to 50 people with understandable and clear speech and high-definition video.
Under Wi-Fi, 3G, and 4G connections, video can easily switch. With the night vision feature, you can see even in low light and darkness.
While chatting, we can also send doodles, stickers, and photos to the individual with whom we're having a good time. Now, if you feel like playing an online video game, you may even challenge your friends to fun games while on the phone.
Key Features
Secure data encryption
Memories recording
Instant messages
Gaming while calling
Download Justalk On Android or iOS
Azar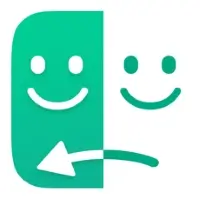 Are you looking to encounter new cultures and traditions? There is no better way to accomplish that than learning from strangers, and Azar provides you with such a platform. The software allows you to link up with folks from 190 countries. Interestingly, you don't have to grasp their language as Azar translates the talks in real-time.
Key Features
Real-time Language translation
Select regions and languages
Live video chat
Instant messages
Download Azar On Android or iOS
Holla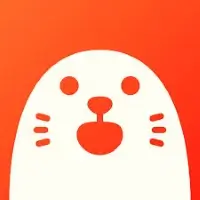 This is without a doubt one of the best random video chat programs on the market today. Holla will take the prize for one of the most innovative video-based social applications in 2021. You may now swipe, video match, and voice chat with people from all over the world without having to wait for the games to start.
Say hello, chat and converse right now, and then meet up with our free social app. You may also swipe live cards to meet people in your immediate vicinity and spend time with them online or offline.
It is specifically constructed as a youth-centered social application; therefore, it is up to you to either meet friends, get into a relationship, or have a casual conversation while ensuring safety and a live talk network.
Key Features
Video conversation in real-time
Voice chat in real-time
Swipe-to-meet people
International voice and video calls are free.
Hang out for free
Download Holla On Android
Hitwe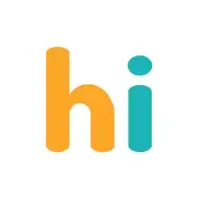 People download Hitwe for a variety of reasons. Some do it to make new acquaintances, while others do it to find love. Some regard it as a recreational application. Hitwe, for whatever reason, promises an interesting social discovery and networking experience. There are no conversation limits, and you can meet people from all over the world.
Key features
Search for people nearby
Friends and dates can be easily matched.
Free Trial
Excellent user experience
Download Hitwe On Android or iOS
Chatous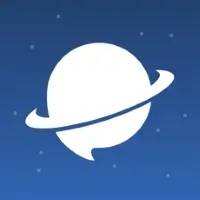 Chatous is ideal for sharing your words with empathic people if you're looking for a place to do so.
On Chatous, you may communicate with people from all around the world. You may also add life to the conversation by using video calls and photo sharing.
You can use #hashtags to find people who have similar interests to you. Not only that, but you may also protect your reputation by remaining anonymous or changing your name whenever you have a no-questions-asked policy.
Videos, time-based expiring pictures, recordings, and sound messages are some of the other fascinating features of the app. In addition, your Chatous moderators are on the lookout for you 24 hours a day, seven days a week, to make you feel protected.
Key Features
People with similar interests can be found by using the hashtag #tag.
Identity Protection
Pictures Exchange
Video and Audio Chat
Download Chatous On Android or iOS
Queep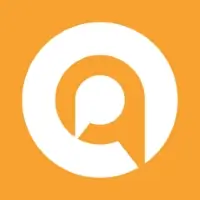 Another random video chat app where you can meet real people is Qeep. On Qeep, you can flirt, tell stories, and learn from one another. Registration is free, and the developer has taken care of the issue of bogus profiles. Whether you're looking for a Christian, Muslim, black, or Asian date, Qeep has you covered.
Key Features
Registration is completely free and location-based.
For newcomers, there is a new singles section.
Look at the likes on your profile.
Toxic friends can be blocked with a single click.
Download Queep on Android or iOS
Camsurf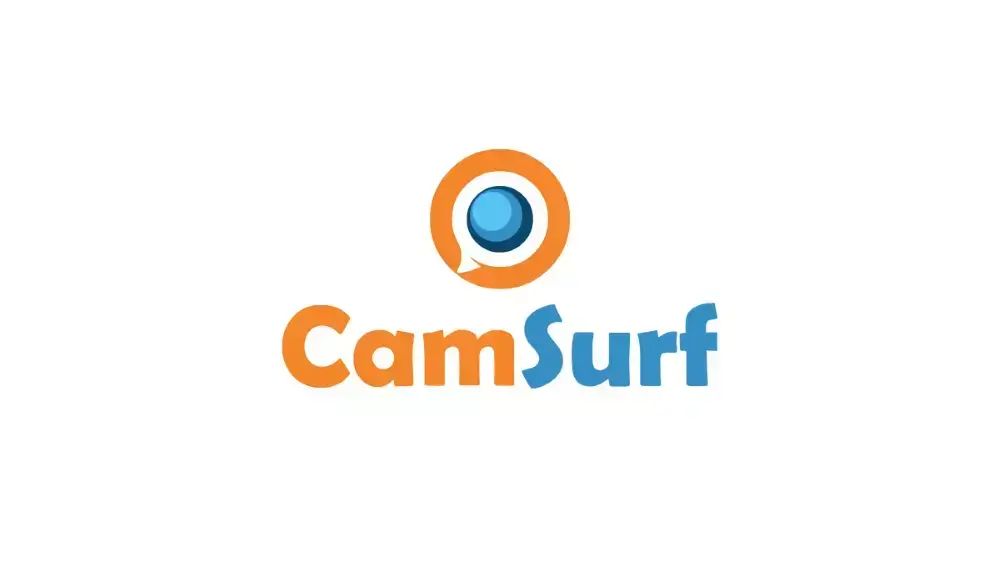 Camsurf allows you to connect with many people from all around the world in a fun atmosphere. Their community reporting system ensures that those using Camsurf are abiding by the terms of the agreement. You can speak with anyone anonymously without having to check in.
Accepting the rules, allowing access to the webcam, and 'simply starting' are three simple procedures that will ensure you connect with new and exciting people. In addition, without sacrificing excellent capabilities, the chat platform has simplified video chat. You may also filter connections based on location and language for your convenience.
Key Features
Filter users by location or language
Voice chat
Instant Messages
Meet new people
Download Camsurf On Android or iOS
Mico Chat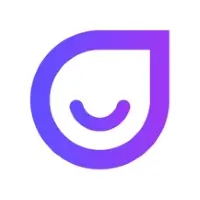 Mico Chat is a fantastic alternative to chat randomly with strangers and do a live broadcast. When you're bored, you can find someone to talk to and possibly make friends with. Mico allows you to join a group chat room and communicate with many individuals who share your interests.
Key Features
Look for your perfect match.
Video chats in groups
Real-time translations on a live feed
Country-specific video categories
Download Migo Chat On Android or iOS
Twoo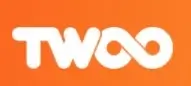 Two makes you feel as if people from all over the world want to talk to you. Offering free video calls allows you to connect with a large number of people in one place.
Regardless of whether you want to keep it easygoing and casual, meet new people, date, and find the love of your life, or everything in between, Twoo is the place to be.
What makes it the best random video chat app is as follows. By constraining the zone to discover connections and meet people near you, you can meet people nearby. Similarly, you may view individual profiles, send direct messages, and keep track of who has visited your profile without paying any extra fees and in an entertaining way.
Key Features
Video and Audio chats
Send Direct messages
Search people nearby
Download Twoo On Android or iOS