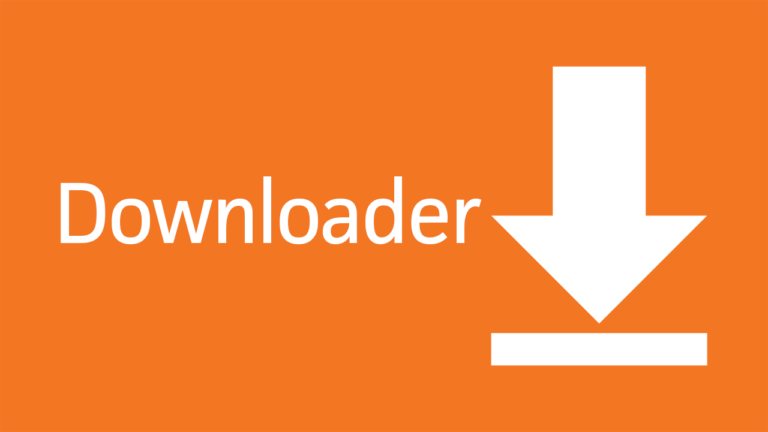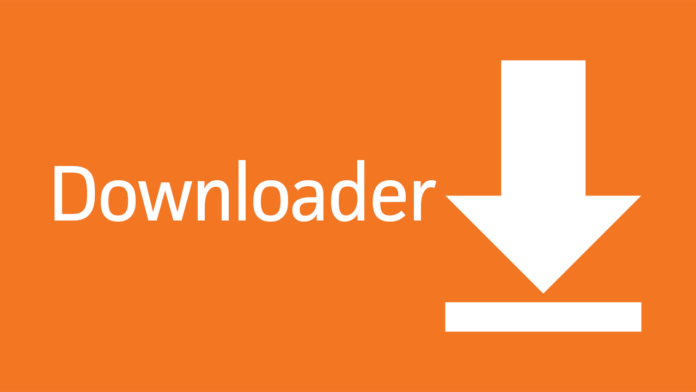 Video downloader programs are third-party Android apps that allow users to download video content from various websites and social media platforms directly to their phones. These apps are free on the Google Play Store, the App Store, and independent websites. They support multiple devices, although some may be specified in terms of the devices they support.
With a video downloader, you can save exciting videos from platforms like Facebook, YouTube, and other websites, which may be challenging to download. There are tons of these platforms on the internet, although just a few can effectively download video files. In this article, we will look at some of the best video downloader apps in 2022 that enable you to save all the videos from the internet.
If you are in a hurry, here is a summary of the video downloader apps we will be discussing today:
Read Also: What does Android System Webview | 6 Best Free PDF Converter apps
1. ArkTube
ArkTube is one of the best video downloader apps available on the internet, and it functions faultlessly when it comes to downloading videos from YouTube. The application provides complete support for the YouTube-dl Command-line programming sequence. In contrast to other apps, this package does not require a significant amount of storage space to be downloaded and installed. It takes less time to install, and the video file may be downloaded quickly.
The app also allows you to change the default video resolution, select an audio output, and alter the MKV format option to download videos in the format of your choice. These are some of the features that are accessible to you when you download videos, although, on the other hand, they are only accessible after purchasing the Pro edition of the app from the Google Play Store. The steps necessary to install and make use of the ArkTube application are as follows:
2. InsTube
This application allows users to download videos from YouTube and other websites and social networking platforms, including Vimeo, Twitter, and Instagram. This application's proprietor claims it has a perfect degree of dependability and is compatible with various Android gadgets. You may also customize the movie settings before the download even begins, and the videos are downloaded at the speed of light.
The application's additional capabilities include saving bookmarks, customizing the appearance, and providing personal storage for your videos. The following is a list of the steps needed to download and utilize the app:
3. TubeMate
Tubemate provides you with an intuitive graphical user interface and makes it much simpler to download videos. This application has its own built-in web browser, enabling users to stream and download videos from any website. Additionally, there is an option for you to select the quality as well as the file format of the video that you wish to download.
You can also convert your videos to MP3 format, although doing so will require you to obtain an application that converts videos to MP3 format. When using this software, you should be aware that you will be subjected to intrusive mobile advertisements. The following is a rundown of the steps that need to be taken to download and install the TubeMate app:
4. Videoder
You can stream and download videos from websites such as YouTube, Facebook, and Instagram via Videoder. The platform offers a faster download speed, an integrated video player, a selection of different video qualities, and an attractive user interface.
However, you should be aware that the application is not yet available on the Google Play Store but may be downloaded from its main website. You will not need to spend money on Videoder since it does not include premium features, and the app only has a few adverts. As a result, you'll have one of the nicest user experiences possible. The following is a list of the actions that must be taken to download and utilize Videoder:
5. VidMate
This is quite a popular video downloader on the Play store, although it only works best for social media platforms such as YouTube, Facebook, and Twitter. The platform is extremely fast and can enhance the quality of downloaded videos' quality.
It offers a fantastic interface that can be easily navigable by anyone without hassle. However, it is only available for Android Users and allows you also to save WhatsApp statuses. Since it is free, you also enjoy all these fantastic features without paying a dime.
Download Vidmate
6. Dentex YouTube Downloader
Dentex is an app that does not contain advertisements and allows users to download videos without interruptions. This software operates quickly and gets you to the screen where you may download the video you have selected shortly after making your selection.
You can select the quality as well as the format before you download the video.
Download Dentex YouTube Downloader
7. KeepVid
As the name implies, KeepVid enables you to download and keep videos on your phone easily. The platform also allows you to download music from popular platforms such as SoundCloud and videos from outlets such as YouTube.
The website of the platform is another fully-fledged video and music download platform. It also allows you to watch videos from popular media like Hulu and Netflix if you have a paid subscription to these platforms. KeepVid operates free and paid services; however, the subscription fee is worth every penny.
Download KeepVid.
Conclusion
Downloading videos from any website or social media platform is made simple with the help of the Android apps described above. However, some may require a subscription plan to access certain features, even though you can use the free ones.
This way, you can now download and save any exciting video and even music from the internet on your phone without spending a dime in most cases. Moreover, those that require a subscription fee provide you with more than just a video downloader. Endeavor to try out quite a couple to figure out the best for you.